Toonz Media Group and M2 Tremblay Entertainment all set to introduce Harold and the Bearsy Bears™ at MIP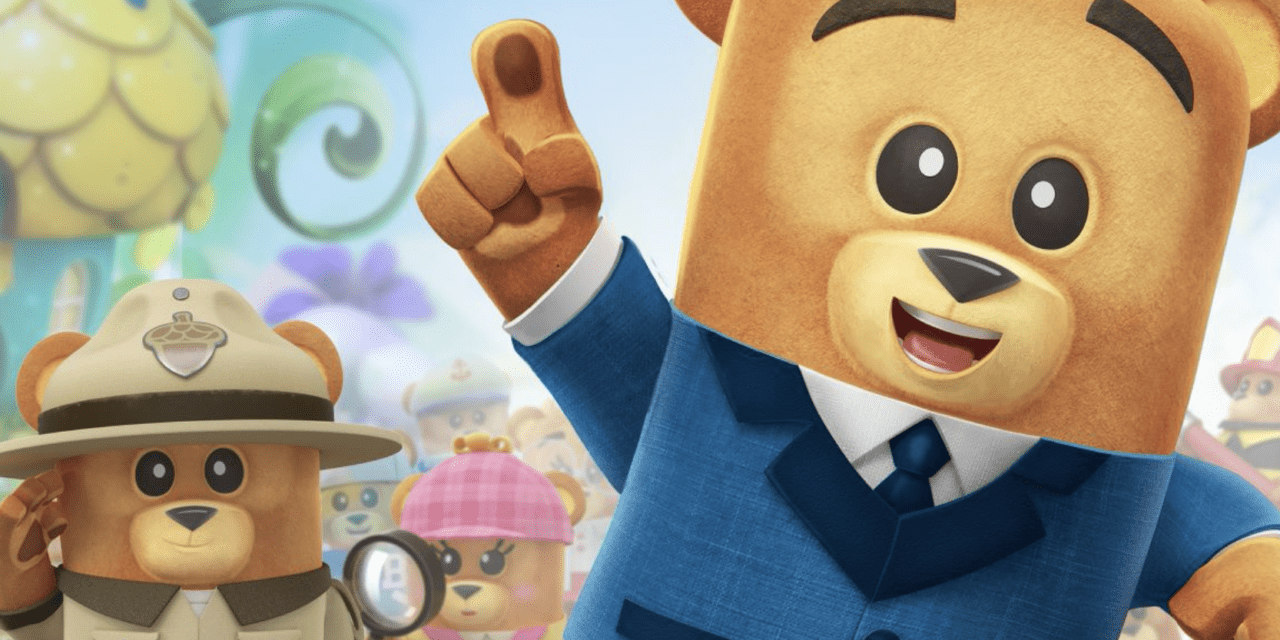 Harold and the Bearsy Bears™, coproduced by Toonz Media Group and M2 Tremblay Entertainment will debut at MIP this year in a big way, with Retail Monster entering into master agreement with M2 Tremblay Entertainment, it has been announced. During MIP, the Toonz team can be found at P1 F2 – P1 G1.
The CGI 52×11 series follows the 'un-BEAR-lievable' adventures of Harold, a helpful little bear with BIG IDEAS for spreading happiness and improving the lives of his fellow tiny Bearsy Bears, in the magical forest community of Bearsy Hills.
"We are very excited to have the amazing Retail Monster group joining our dream team of partners. Harold and the Bearsy Bears is a unique property with global co- viewing appeal, and under the leadership of Retail Monster, the licensing and merchandising program is expected to be a worldwide success", says Christian Tremblay, co- creator and partners at M2 Tremblay Entertainment.
"We are thrilled to partner with both M2 Tremblay Entertainment and Toonz Media Group on Bearsy Bears. Very seldom are new brands created as unique as this one, that lends itself to such a fantastic play pattern and world building opportunity," says Michael Connolly, CEO of Retail Monster. "We can't wait to unveil this to the licensing community."
"We at Toonz are extremely pleased to introduce this amazing creators-driven series at MIPCOM alongside Christian Tremblay and Yvon Tremblay. We are also so excited to welcome Retail Monster's Michael Connolly who has now come aboard to spearhead this project on all L&M work. Toonz believes that the international community will embrace this fresh new series spreading happiness around the world," Jayakumar P, CEO OF Toonz Media Group commented.