tonies delivers the gift of Stories and Songs to Children undergoing treatment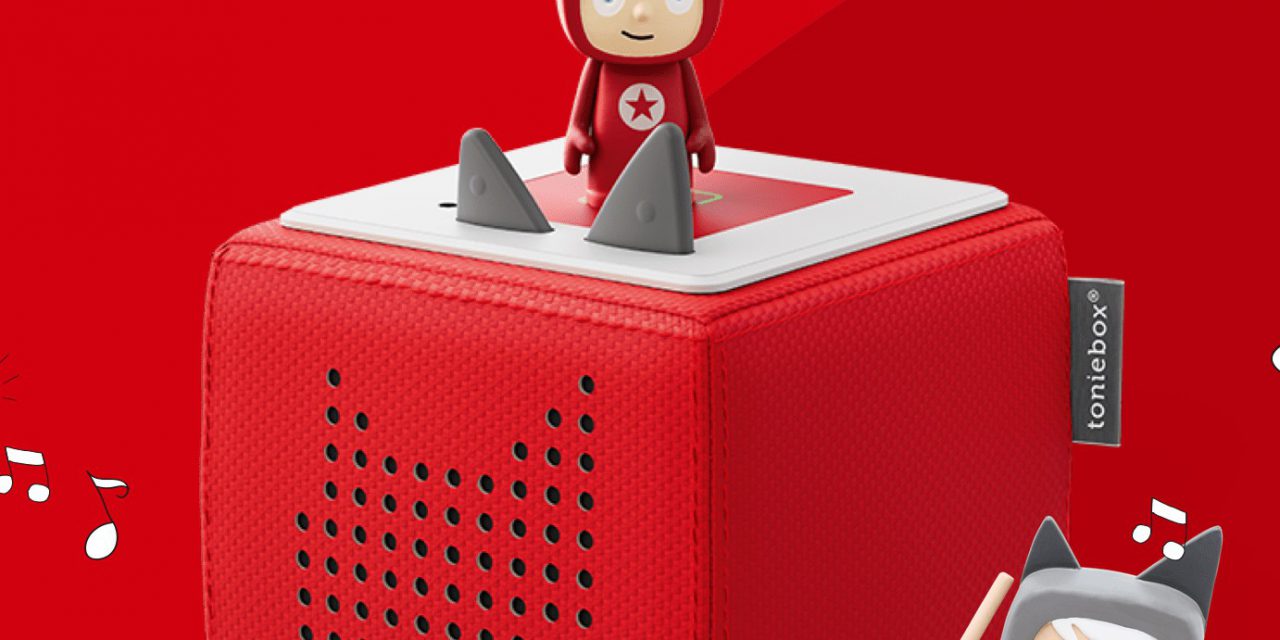 Helping to bring play to children undergoing serious medical treatment across the UK, tonies has gifted 500 tonies and heavily discounted Toniebox storytelling audio devices to children's charity, Starlight.
The Tonieboxes support the charity's Storybox programme that provides storytelling toys, books and crafts to children in hospitals and homes across the UK. At a time when Starlight's storytelling team aren't permitted to visit in person due to the pandemic, the Storybox initiative allows children to stay entertained through stories.
The Tonieboxes will allow children undergoing treatment to continue to hear their favourite stories and listen to songs, stimulating their imagination and providing them with some much-needed escapism during these challenging times.
To help children to feel connected to family and friends, the Tonieboxes and donated CreativeTonies also allow loved ones to record personal messages, which can be uploaded via The mytonies App, allowing those receiving treatment to continue to feel connected to loved ones.
Pinky Laing, UK Partnerships at tonies comments: "We are delighted to help bring a little respite to children who are receiving treatment during the pandemic and are proud to be part of Starlight's Storybox programme.
tonies® is committed to helping children through the power and magic of storytelling. Our audio storytelling devices help to engage young minds, and we feel fortunate that we can help support and inspire children who are going through a tough time with our tonies® interactive audio system."
Dr Krutika Pau, Director of Children's Services at Starlight comments: '"The pandemic has meant that children in hospital have faced heightened anxiety and worry and through our initial work, we've found that Toniebox was a fun and engaging activity for families to do together, which helped them escape from the worries of treatment, relax and bond.
From our pilot we saw that Toniebox benefits children both in hospital and at home, and when using them we saw a decrease in negative emotions such as feeling sad and anxious, and an increase in positive emotions such as feeling happy and confident. Toniebox served as a welcome distraction during treatment and as the stories are accessible and familiar, helped the children to feel relaxed. We are so grateful for Tonies' support and hope many more children will benefit from this brilliant product throughout the year ahead."