WildBrain Announces Key Exec Appointments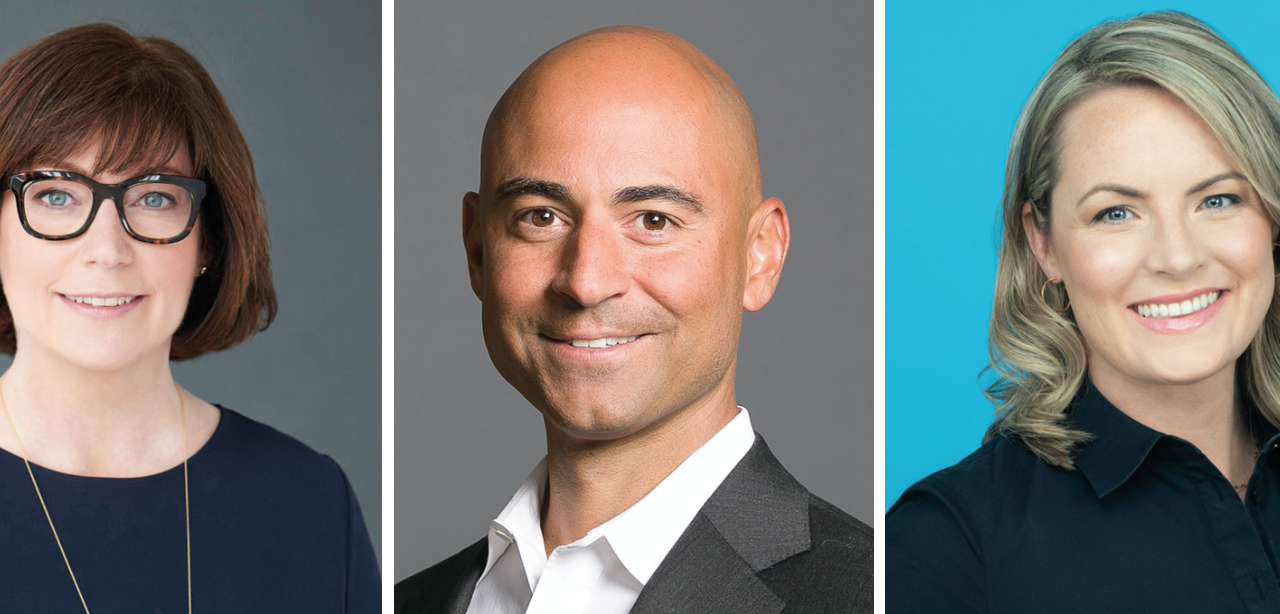 WildBrain Ltd. has announced that Damon Berger has joined the company in the newly created position of Chief Marketing Officer (CMO), Stephanie Betts has been promoted to Chief Content Officer (CCO) and Deirdre Brennan has been promoted to Chief Operating Officer (COO).
In the role of CMO, Berger will drive new business and revenue through opportunities in media sales, social commerce and digital marketing. He will be developing best-in-class partnerships and client services that leverage WildBrain's extensive portfolio of capabilities, assets and IP, as well as the Company's international leadership position in the kids' and family entertainment space.
With an initial focus on harnessing WildBrain Spark's massive global audience on YouTube and YouTube Kids, Berger will build and lead an international team of digital marketing specialists, working with groups across the global WildBrain organization to identify and exploit new commercial opportunities in the consumer-facing digital space. Prior to joining WildBrain, Berger held executive positions in marketing and business development at Mattel, Fullscreen, What's Trending and 20th Century Fox, specializing in building digital-first organizations, in addition to creating high-value partnerships with some of the biggest companies in the entertainment and technology spaces. He reports to WildBrain CEO, Eric Ellenbogen.
In her elevated role as CCO, Betts is responsible for overseeing WildBrain's content slate, cultivating an artist-led culture of creativity and talent in both animation and live-action production at WildBrain Studios. As CCO, she will focus on creative excellence across development, production and studio operations, drawing on her considerable experience in launching such notable WildBrain series as Snoopy in Space; The Snoopy Show; Strawberry Shortcake's Berry in the Big City; Go, Dog. Go!; Chip & Potato; Degrassi and many more. Betts reports to WildBrain President, Josh Scherba.
Also reporting to Scherba, Brennan takes on an expanded remit to integrate the Company's leading AVOD network, WildBrain Spark, into her existing portfolio of content and distribution operations across WildBrain's global organization. In her role of COO, Brennan will continue her oversight of the Company's Distribution and Television businesses and align the WildBrain Spark business within this portfolio, extending continuity for WildBrain's holistic content strategy across the group.