Difuzed at LICENSING EXPO CHINA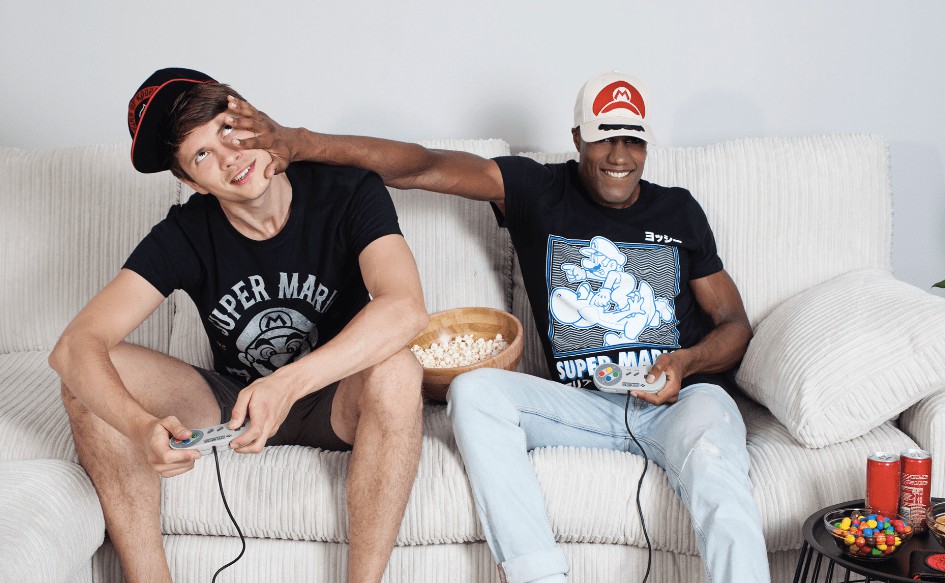 Difuzed will be exhibiting at the Licensing Expo in China on October 10-12, 2020 with the support of local partners. The company will be showing Nintendo's Timeless brands such as Zelda, Mario, Super Mario along with the ever-popular PlayStation and Ubisoft Brands.  A full range of the products which include coordinated collections of apparel, accessories and headwear for men, women, boys and girls will be on display.  Difuzed supplies into all retail channels and sectors from Fast Fashion to Dept. Stores, Grocery and Hypermarket Chains, E-Commerce Retail as well as Specialty and Gaming and Comic Book and Toy Stores. 
Difuzed brings brands to life through innovative apparel and accessories collections that allow retail partners to plug and go within one attractive solution. Difuzed is known for innovative design and silhouettes with street cred.
"In these ever changing times, global presence has become more important as the world is getting smaller and more connected and young people from all around the globe are coming together through lifestyle fashion, pop culture and gaming, as it's an expression of who they are and what brings them together. We are excited and proud to have the opportunity to showcase who we are and our collections at the Licensing Expo in China",states Difuzed, CEO Gilbert El Kalaani.