Tiny Tatty Teddy joins Poetic Brands' Babywear Division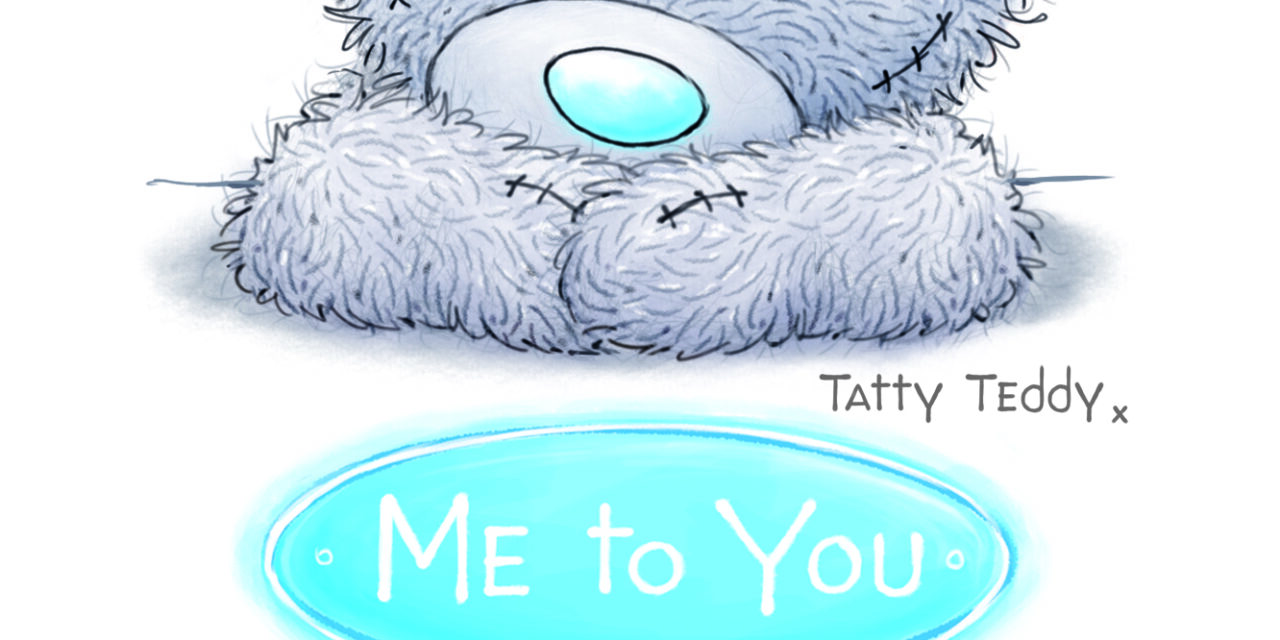 Poetic Brands, has signed a deal with Carte Blanche Greetings to create a babywear collection based on the classic Tiny Tatty Teddy property. The partnership is announced as Poetic Brands expands its already successful business by establishing a children and baby apparel and accessories division.
The Tiny Tatty Teddy range will include a wide range of baby products. Poetic Brands will also be creating a range of girls and adults daywear based on Tatty Teddy, the cute grey bear with the blue nose and patches.
Tiny Tatty Teddy is the nursery proposition within the now iconic Me to You brand with the signature character Tatty Teddy. Launched in 1995 with a handful of greeting card designs, the now heritage brand has seen phenomenal growth, with a licensing portfolio covering 12 categories and representation in 110 countries around the world. Shortlisted for the Best Classic Licensed Property Award in this year's Licensing Awards and currently celebrating 25 years of Sharing the Moments that Matter, Me to You is a truly evergreen brand, loved by millions.