Sesame Workshop announce second series of Through Our Eyes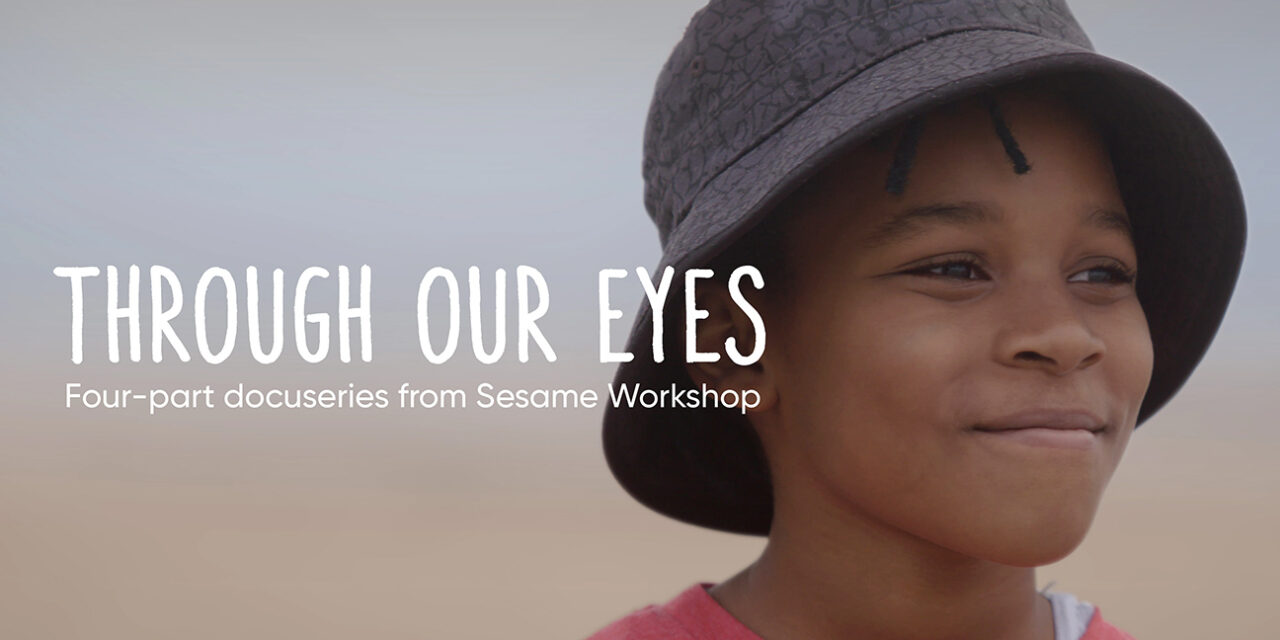 Coming off of its recent Emmy Award win for Outstanding Short Documentary for Through Our Eyes, Sesame Workshop, the producers behind Sesame Street, announced the start of Season Two production of the docuseries this month. Through Our Eyes is an intimate and inspiring journey into the lives of American families, from the perspective of children themselves as they navigate formidable yet all-too-common challenges along with parents and siblings. The new season is anticipated to debut in fall 2023.
Comprised of two new 30-minute episodes, Season Two will focus on 8-11 year-olds learning about their own race, ethnicity, and culture; facing and fighting racism; and taking positive steps to mitigate negative effects on mental health.
For Season Two, Sesame Workshop is partnering with Multitude Films, a queer and women-led independent production company dedicated to telling nonfiction stories by and about historically excluded and underrepresented communities. Geeta Gandbhir, who directed the Emmy-winning incarceration episode of Season One, Apart, will collaborate with an emerging talent (TBD) as her co-director. Award-winning independent filmmaker Grace Lee is slated to direct the second episode.
"Our goal for Through Our Eyes is to uplift previously unheard voices," said Kay Wilson Stallings, EVP, Creative and Production, Sesame Workshop. "We hope to show kids building cultural pride, because pride around heritage does the opposite of what racial discrimination does—it connects kids to something bigger about which they can feel good. We want to see how kids celebrate their own race, culture, and identity, and the myriad ways they affect positive change."
Season One of Through Our Eyes is streaming on HBO Max.