The Brand Informer Launches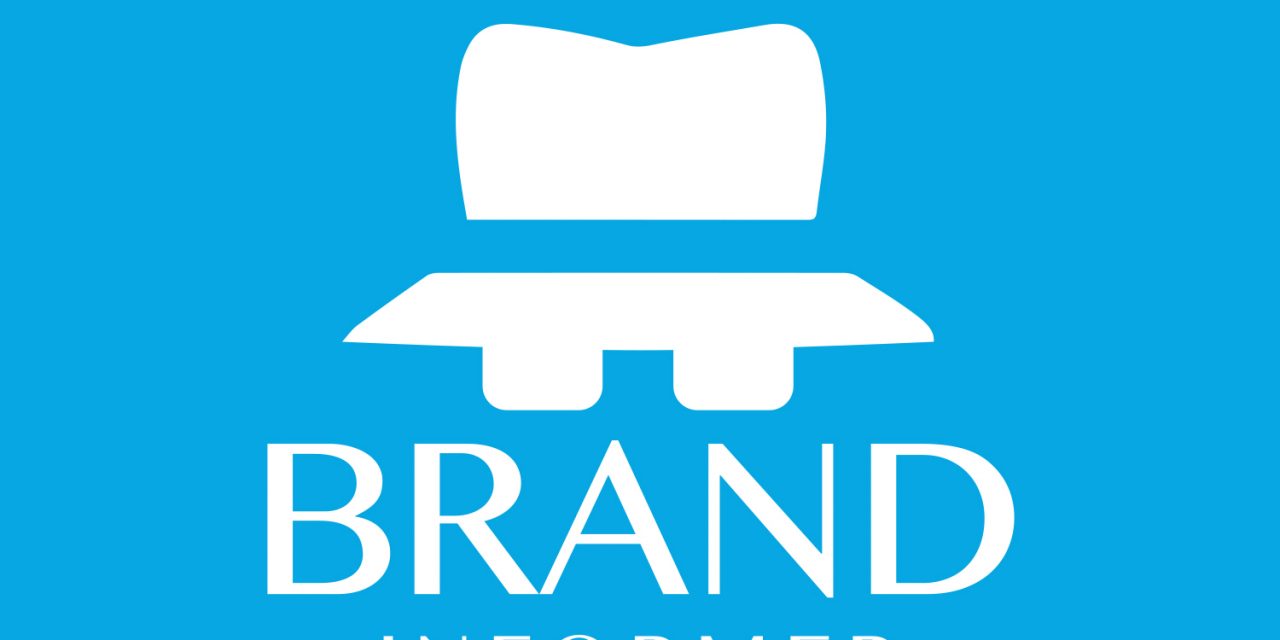 The Brand Informer Ltd launches www.thebrandinformer.com, the online platform to connect retailers direct to brand owners. The Brand Informer provides a new way for retailers and brand owners to work together, changing the way brands sell and retailers buy.
The Brand Informer is bridging the gap between brand owners, licensees and retailers, and providing a place online for brands to connect with opportunities to support their business growth and retailers to access brands. It provides a safe and efficient space for brands to share their products and retailers to find opportunities and products.
Brands,however big or small, will be able to showcase their products, outline their core brand values and objectives and provide a calendar of events allowing retailers to forward plan. Brand owners products will be displayed in clear categories: such as product type which is sent direct to the retailer's account where it can be viewed in real-time..
The platform empowersretailers to buy the right products for them at the right time. Their account combines a powerful search function, clear categorisation and a comprehensive events calendar to help make intelligent buying decisions. Each product is displayed with crucial brand information to help the retailer with its forward planning and buying decisions. All brand owners are verified providing retailers with full confidence against the threat of purchasing unlicensed products. Buyers will be able to search for products through option choice and filtering systems to enable them to find the specific product they are looking for.
The Brand Informer is the brainchild of Founder Victoria Preston, licensing specialist having worked for brands including ITV, Williams F1, England Rugby, England Football, England Cricket and various Premiership Football Teams.
Victoria Preston, Founder, comments; "The Brand Informer is opening up a new way within the licensing industry. I believe by providing a place to support brands, big and small, and offering up to date information to retailers we will see great opportunities for both. I feel passionate in the potential of bridging the gap within the licensing sector to empower both brands and retailers."
As part of the launch Victoria Preston will be hosting a free course starting on the 17 May 2021 'Simplifying the Brand Licensing Buying Process' helping brand owners and retailers on their own individual journeys. There will be three live workshops, covering how to simplify the buying process for your business. The workshop is for all business sizes large and small as well as those who are just considering the possibility of licensing. www.goto.thebrandinformer.com