ABG Appoints Matt O'Toole as Executive Vice Chairman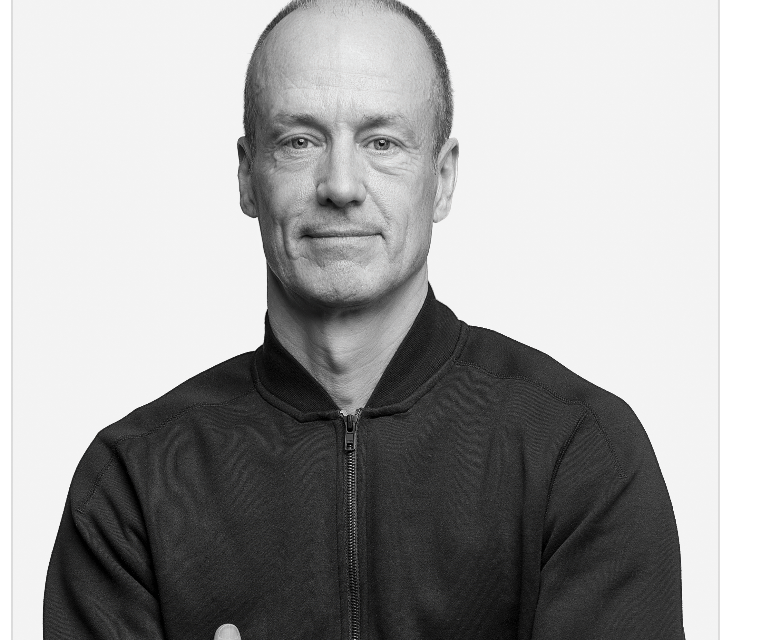 Authentic Brands Group (ABG), a global brand development, marketing and entertainment platform, has announced the appointment of Matt O'Toole as Executive Vice Chairman. In his new role, O'Toole will work in tandem with ABG's leadership team on new brand acquisitions, driving strategic initiatives, as well as supporting the global expansion of Reebok.
"We are thrilled to welcome Matt O'Toole to ABG's leadership team," said Jamie Salter, Founder, Chairman and CEO, ABG. "Matt brings over 30 years of leadership experience in the footwear, apparel, equipment, and sports marketing business. For the last 15 years, he provided a clear vision for Reebok through some of its most historic and pivotal moments. As he steps into his new role at ABG, we look forward to utilizing Matt's industry knowledge and expertise to drive Reebok and the ongoing development of other ABG brands to strategically maximize revenue opportunities across our business verticals."
At Reebok, O'Toole pioneered the brand's return to its fitness and running roots and reshaped Reebok's performance credibility with key franchises, including Nano, Zigtech and Floatride as well as many innovative partnerships and collaborations. More recently, O'Toole has led the Company's "Unleashed" strategy. The strategy set a course for a post-adidas Reebok, focusing on Reebok's athletic roots, and doubling down on the brand's most iconic styles. As a result, Reebok is seeing unprecedented global growth, including a 40% U.S. market share gain. Prior to Reebok, O'Toole was President and CEO of CCM / The Hockey Company for nine years, where he led a turnaround of the business and orchestrated a landmark 10 – year partnership with the NHL.
"I am thrilled to join ABG's exceptional leadership team and play a role in the company's next phase of scaling its business and brands," O'Toole said. "I am extremely grateful for my Reebok colleagues and the opportunity to lead the brand over the last 15 years. This experience has undoubtedly prepared me for this next chapter of my career. I also want to congratulate Todd Krinsky on his new role as CEO of Reebok. I am confident that under his leadership, the Unleashed strategy is poised for continued success and will drive Reebok's global growth."