Three Opportunities for Brands in the Covid New Normal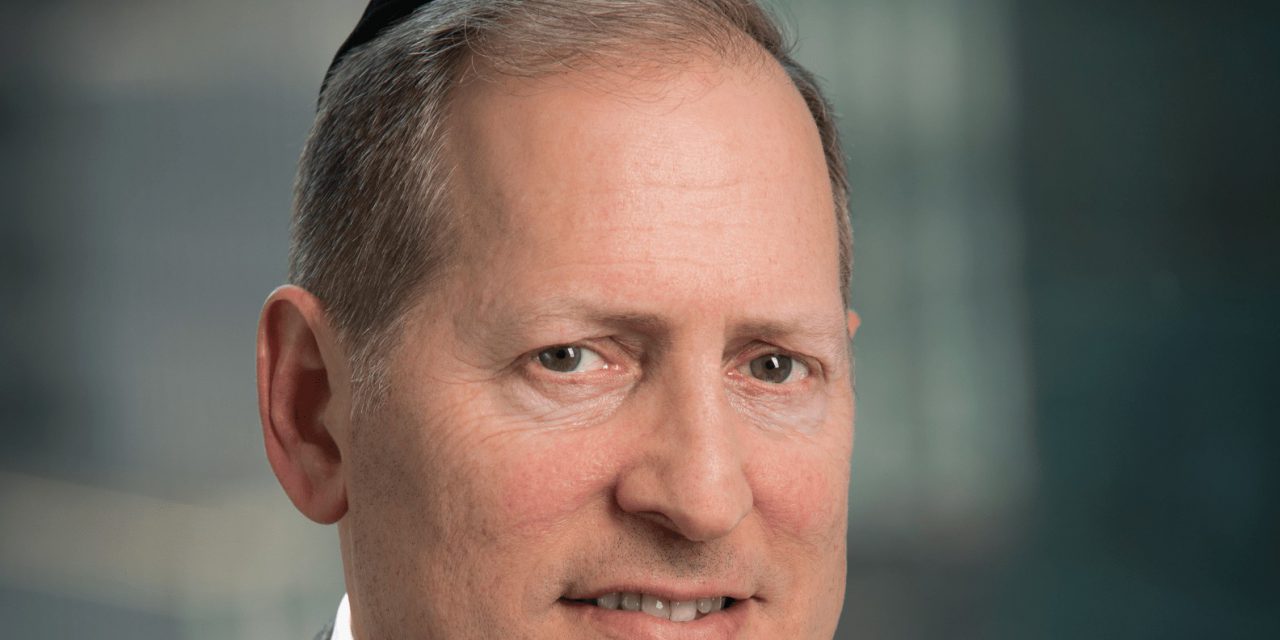 by Mitchell Barnett
The Covid-19 pandemic has reshaped our world in the ways we work, shop and socialize. These changes have been profound and are very likely to outlast the course of the coronavirus. Yet consumers still need to buy merchandise and well-recognized brands still can find opportunities in what has become the new normal.
One of the most significant trends caused by Covid is the dramatic increase in online shopping. The migration to e-commerce and away from bricks and mortar stores had already begun pre-pandemic, but Covid has upped the pace exponentially. According to the IBM US Retail Index, the pandemic has accelerated the shift away from physical stores to digital shopping by roughly five years. In the second quarter, sales of department stores and other non-essential retailers declined 75%.
Even consumers who were reluctant before are compelled to buy online. The US Census Bureau reports that in Q2 2020, U.S. retail e-commerce totaled $211.5 billion, an increase of 31.8% from the first quarter and 44.5% year-over-year. E-commerce accounted for 16.1% of total retail sales in the second quarter, up from 11.8% in the first quarter of 2020.
This evolution of retail combined with the Covid crisis is spurring innovation, with necessity being the mother of invention. The joint venture of Authentic Brands Group and Simon Property Group, the largest mall operator in the US, to purchase several well-known retail brands, presents a prime example of a strategy to give new life to some brands and keep most malls tenanted at the same time. Together, the joint venture owns and operates some 1,500 stores. Brookfield Property Partners is also participating in some of these deals.
The point is, there are ways for brands for survive and potentially thrive in the changed Covid world. Here are three. Amid the disruption, brands can move forward by:
Speeding up the pivot to e-commerce. Retailers that have flourished in the past few months, such as Amazon, Target and Walmart, are online or offer some combination of e-commerce with physical stores. With the re-shaping of retail in the Covid climate, brands that were evolving toward digital pre-pandemic now have the opportunity to step it up.
In a September interview, the new CEO of PHV Corp., owner of Calvin Klein and Tommy Hilfiger, said the company will "supercharge" e-commerce, which accounted for 50% of sales in the second quarter compared to the same period last year, including an 87% jump on the company's own websites. Plans include opening warehouses and systems investment. Smaller companies also need to find ways to be viable online. In late September, Google announced a partnership with a New York nonprofit to help New York City small businesses get their products online before the holiday shopping season.
Building consumer trust. According to the EY Consumer Trust Index (FCI), released in May, only 21% of consumers reported trusting brands and just 20% trusted retailers. In a June survey of 600 consumers, 92% reported concerns about buying on websites where they had not shopped in the past, abandoning purchases because of worries about business legitimacy, credit card security or order fulfillment.
Covid has prompted consumers to scrutinize what and where they buy much more closely, according to the EY study. Brands have the opportunity now to build trust with authenticity, clear labeling and transparency of origin or product source. In the report, consumers expressed heightened expectations about sustainable sourcing and quality of products; they want to know how products are made, and from where and how they come. Consumers also prefer to buy close to home, purchasing brands produced domestically in the US or supporting local or independent brands produced by businesses in their community. To satisfy this discerning Covid consumer, brands have the chance to prioritize transparency and sustainability, from supply chain to pricing to businesses practices. Further focusing on telling your brand story can help differentiate you in a quick-moving e-commerce landscape.
Unlocking new sources of value. The acquisition and licensing model, which Authentic Brands and other companies have pursued since before the pandemic, offers a way for brands to unlock and enhance brand value. According to the trade association Licensing International, global sales of licensed merchandise and services totaled $292.8 billion in 2019, up 4.5% over 2018. Licensing generated more than $15 billion for brand owners, a figure that increased faster than sales revenues, according to the group's data.
A change in ownership can maximize value for more than a distressed brand. Sometimes a company will sell a brand that is not optimized, or perhaps is not a strategic part of its portfolio. Sometimes a once strong brand that has become less relevant can take on new life with acquisition and licensing. In some cases, the brand is strong, but the operating company is weak. Some transactions are structured for the original owner to stay highly involved. There are a wide range of brand acquisitions, and each deal should be tailored to the specific situation.
They say that when one door closes, another opens. Certainly, Covid has closed many doors – but it has also opened new portals of potential growth and progress for brands in what will become the post-pandemic world.
Mitchell Barnett is EVP and head of commercial & industrial and brand financing at BHI, a full-service commercial bank and the U.S. division of Bank Hapoalim.