Poetic signs 'ROAR'some deal with Gigantosaurus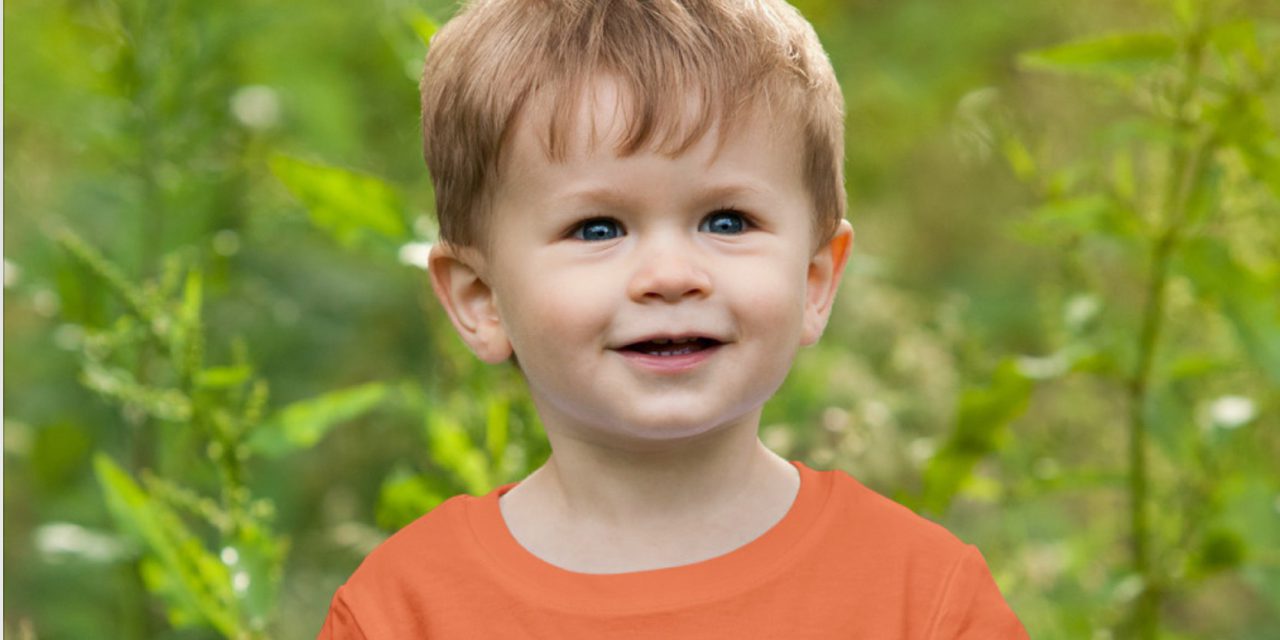 Poetic Brands has added the award winning and children's favourite IP to its portfolio of brands. Gigantosaurus is strengthening its presence in the UK by joining the growing Baby, Children's Wear and Accessories division at Poetic Brands. This new partnership with bRAND-WARD Services and Cyber Group Studios', the UK agent for Gigantosaurus IP, has been brokered by Riverside Brands.
Targeting children aged three to six, Poetic Brands' Gigantosaurus collection is due to include a range of children's apparel, outerwear and swimwear, as well as luggage. The collection is inspired by the popular and fierce Gigantosaurus, as well as Rocky, Bill, Tiny and Mazu, the 4-Dinos friends.
Written by Jonny Duddle, published by Templar, and sold to 300,000 units in the UK alone, Gigantosaurus follows the adventure of the 4-Dinos friends who are trying to avoid the BIG Gigantosaurus while playing in the forest. The book features wonderfully characterised and atmospheric illustrations, combined with humorous rhyming text, to capture young imaginations and delight dinosaur lovers.
In 2018, the story was adapted into an CGI-animated TV series by Paris and Los Angeles-based producer and distributor, Cyber Group Studios. The hugely popular CGI-animated programme, currently airing its first season on Disney Junior worldwide, Tiny POP (UK) and on other major broadcasters, is also available on Netflix and Disney +. In addition, the series has just been commissioned by The Walt Disney Company and France Télévisions for seasons 2 & 3 and by Super RTL (Germany) for season 2.