How can Total Licensing help your business?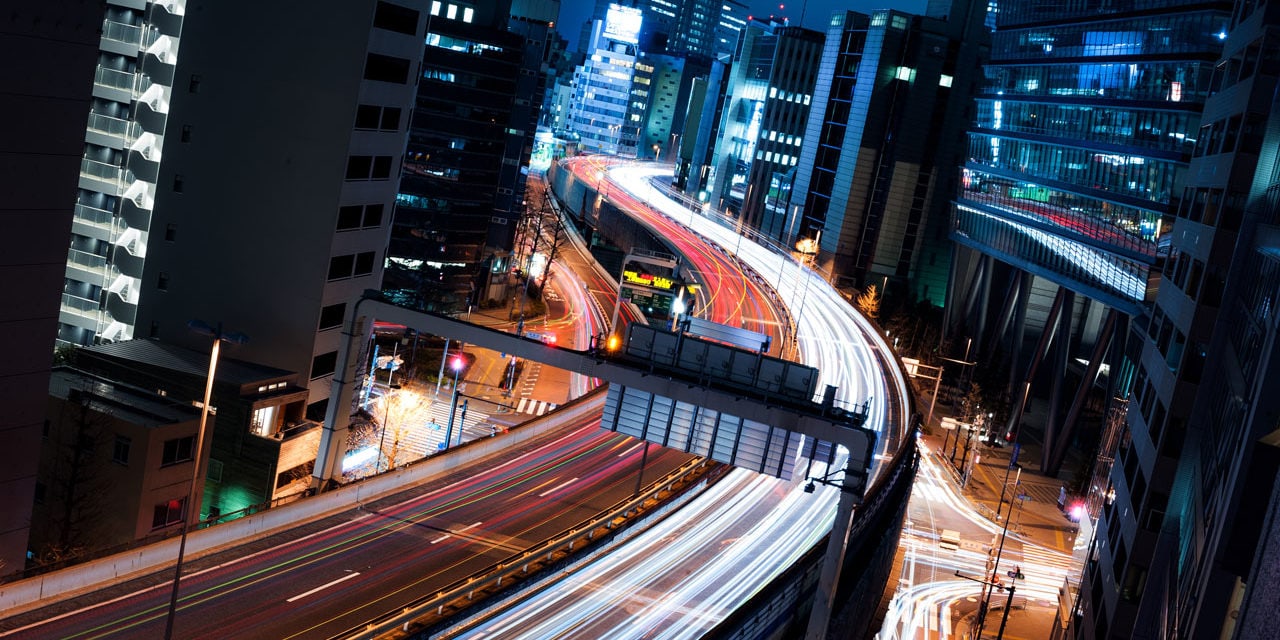 Total Licensing Coronavirus statement
How can we help?
In an unprecedented series of events, several of the major licensing and affiliated shows around the globe have been cancelled or postponed, due to fear around the Coronavirus, COVID-19.
Just recently the London Book Fair and MIPTV both announced they would not be running their annual shows this year. The Bologna Book Fair is postponed.
As one of the most important shows for the industry, Licensing Expo put out a statement saying that the show will run as planned in May and the licensing world will be welcomed to Vegas, with organisers Informa closely monitoring the situation and current health guidelines. Health of exhibitors and visitors is the utmost priority, of course.
The toy industry has taken a hit with many factories and businesses closed in China, and as we know, over 80% of toys and toy parts are manufactured in China. The Wall Street Journal today ran an article titled 'Coronavirus Is Devastating the Conference Circuit'. The Geneva Motor Show has been cancelled for the first time since 1904. All of this, amid the myriad of conferences, gatherings and trade markets around the world being cancelled, is leading to tens, perhaps hundreds, of millions of dollars in lost revenue – everyone from the CEO expecting an important meeting to the conference centre bartender losing salary and tips is affected.
In our offices, we sat down to address what this all means for the industry, and how we can help. It is a difficult position – from a personal and business point of view. The trade shows represent a major portion of our distribution of the printed magazines – the very essence of our business is bringing licensing industry information to the licensing industry. They also are the place we meet with the industry, find out the news, speak to executives, to the movers-and-shakers, see the top trends, hear business concerns, and can analyse the global industry. We meet with friends and international colleagues, and, as we know, there is no other industry like the licensing industry, renowned for its friendliness, openness, innovation and creative spirit.
It's hard not to get caught up in the 'doom and gloom', and the very real fears that many people have around travelling. While the media may be full of stories of empty supermarket shelves and armies in the streets, it hasn't quite come to that yet in many places. But on a worldwide economical scale, the trade shows that have been cancelled signify how serious and how damaging this virus may be. Amid the devastating human casualties, it is difficult not to look at the daily news without a feeling of dread and, at best, uncertainty.
We find ourselves in an interesting position. At Total Licensing, with our digital offering and readership of over 84,000 in 107 countries, we are well placed to continue to fuel the global business. The licensing industry is our bread and butter, as it is yours. We want to see a thriving industry and help companies gain the exposure that they might be missing by not being able to either showcase new product at trade markets or meet face to face with potential clients. It is very hard not to think of the smaller businesses who might have invested thousands into attending shows. Larger companies will have invested hundreds of thousands. Booth space, shipping, flights, accommodation. All of these companies will now be entering into the quagmire of dealing with insurance companies to recoup losses large and small – Total Licensing too. It is hard to quantify on a monetary scale how much future business comes from a trade event; thus, impossible to calculate the real losses.
Again, we find ourselves in a difficult position, because as a media company, you certainly don't want to be accused of capitalizing on misfortune. Far from it.
We want to know how we can help your business weather this storm. We're equipped to do it – our digital readership, as mentioned above, is vast and reaches 107 countries and we have always prided ourselves on being unbiased, comprehensive and global. Our new website which is launching this week will facilitate virtual interaction.
So if we can help, we would like to. You can contact any of us below with any thoughts you have on how we can help you, or come to us for ideas.
Wishing you all the best – and above all, good health!
The Total Licensing Team