The Point.1888 Secures Four Licenses for The Brilliant World of Tom Gates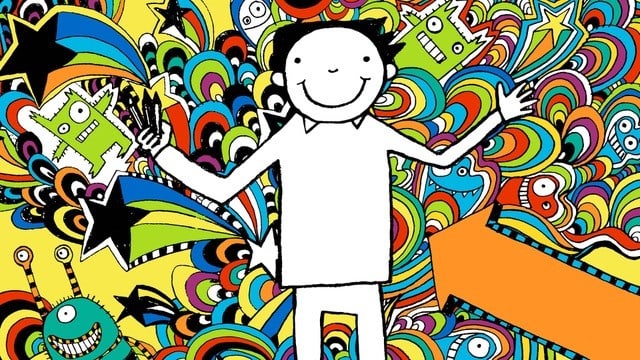 Just days after launching 10 new episodes of its hit Sky Kids' TV series, TG Entertainment's brand licensing efforts took a major leap forward with its agent, The Point.1888, signing four new licensee partners.
Based on the hugely successful children's book series written and illustrated by Liz Pichon that highlight Tom Gates' hilarious adventures at home and school, the mixed-media magazine format TV series, The Brilliant World of Tom Gates, brings Tom's rib-tickling antics vividly to life on screen for the first time.
Since The Point.1888's appointment late last year as the brand's first-ever UK licensing agent, the agency has attracted a lot of partner interest, based on the popularity of the book series and the increased brand awareness that Tom Gates has enjoyed since the TV series premiered in January 2021. In addition, Liz Pichon's 18th Tom Gates title, Ten Tremendous Tales, was published by Scholastic in February and went straight to the top of the children's book charts.
The Point.1888 worked with Liz Pichon and the TGE team to identify the most relevant categories for an initial range of products focused on encouraging children's creativity. It then applied its 'retail first' model to select the best licensee partners for each based on a deep understanding of the target demographic coupled with the gaps it sees at retail.
The first licensees secured for Tom Gates are:
Poetic Brands, a specialist clothing manufacturer, for daywear.
BB Designs, experts in licensed gift and stationery, for a back-to-school and stationery range.
Woodmansterne, a British design and print house, for greetings cards.
Aykroyds & Sons, leading manufacturers and distributors of licensed nightwear and swimwear, for nightwear