Reemsborko to Represent Trese Globally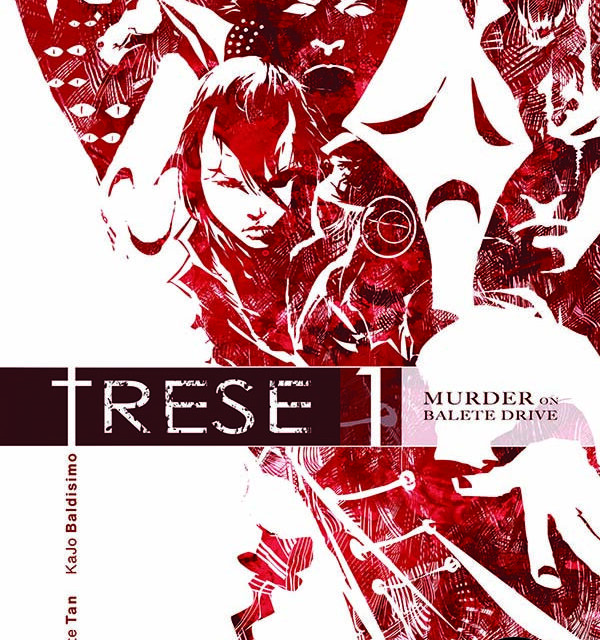 Trese, the hit, award-winning comic from ABLAZE Publishing, created by writer Budjette Tan and artist Kajo Baldisimo, is now represented globally in all categories for merchandising by Reemsborko.
Trese is set in a Manila where the mythical creatures of Filipino folklore live in hiding amongst humans, and follows our heroine Alexandra Trese as she battles with a criminal underworld run by malevolent supernatural beings. Seven volumes of the comic have so far been released in the Philippines and are now being steadily republished worldwide by ABLAZE.
Clothing is about to appear in the US courtesy of two apparel licensees and apparel is in discussion already in Europe. The property is due to become even more popular this year when the animated version starts on Netflix.
Max Arguile of Reemsborko commented: "Trese is phenomenal storytelling. Budjette and Kajo first learned of these mythical beasts as kids via bed-time stories from their parents. Once the Netflix series hits, we should already have product in the market for the fans."
Rich Young, Co-Founder of ABLAZE commented: "We are delighted to have Reemsborko on-board helping create a must-have range of merchandising for Trese. This is going to be great."