Edutainment to distribute Fauna's Giligilis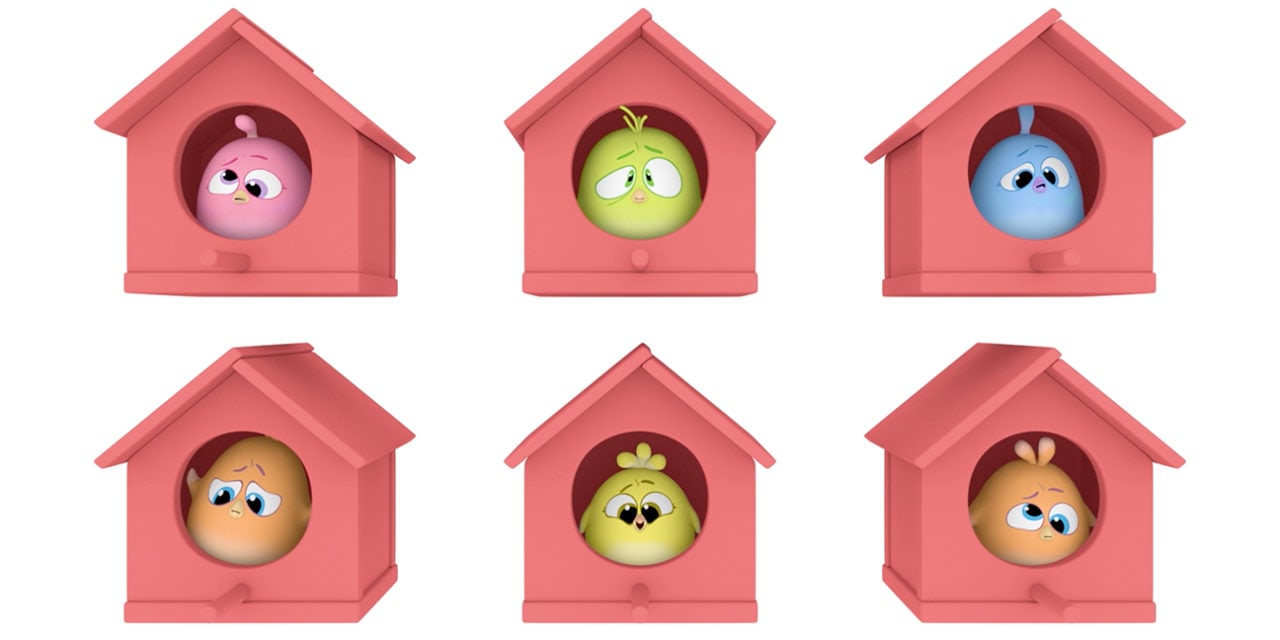 Edutainment Licensing has been appointed as the global (excluding China) distribution partner for Fauna's Giligilis – a 3D CGI non-dialogue animated series featuring colourful, funny birds that teach music and rhythm through the Orff Approach.
This method of teaching children about music engages their mind and body through a mixture of singing, dancing, acting and the use of percussion instruments like xylophones, metallophones, and glockenspiels.
The Orff Approach, is a developmental approach used in music education.
It combines music, movement, drama, and speech into lessons that are similar to child's world of play.
Originally developed by the German composer Carl Orff (1895–1982) and colleague Gunild Keetman during the 1920s he worked until the end of his life to continue the development and spread of his teaching method.
The Orff Approach is now used throughout the world to teach students in a natural and comfortable environment.
Designed for preschoolers aged 2 to 4, the new series of 35 x 2.5 minute episodes supports the Early Years, Primary and Secondary school curriculum. First launched on YouTube in 2019 and reaching millions of views, Giligilis has previously been picked up by Israel's Free TV LulliTV, Kabillion and Tubi TV for the US and JY Animation for China.