The Point.1888 in Exclusive Deal with Rachel Ellen Designs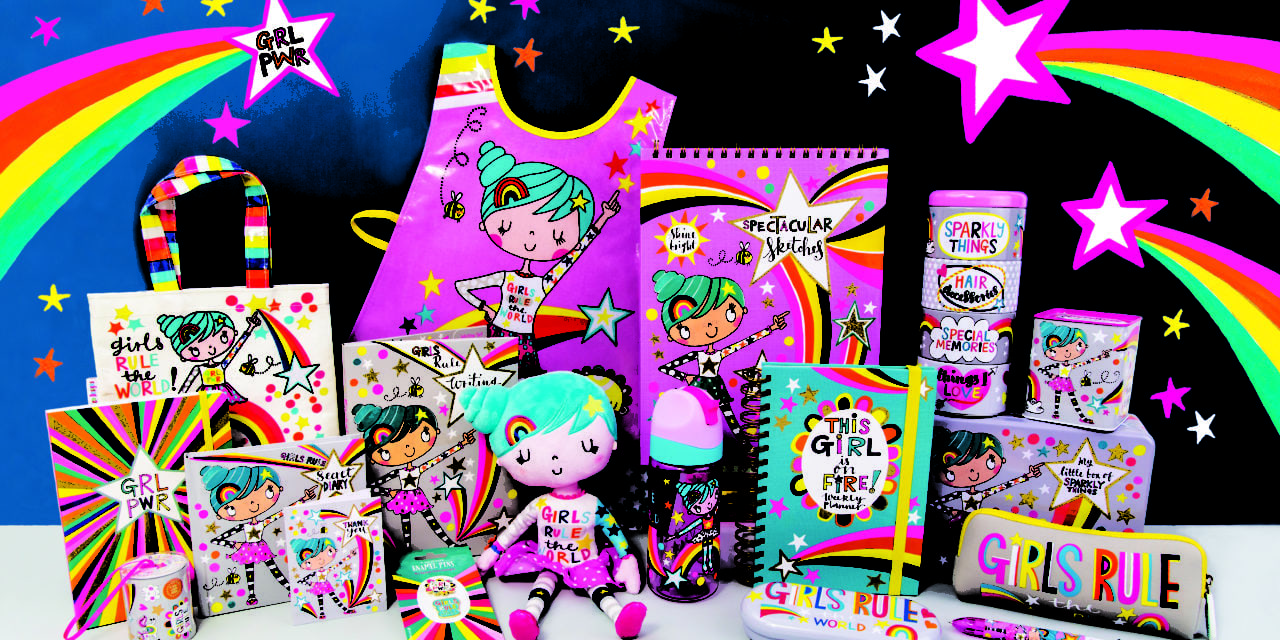 The Point.1888 has signed an exclusive deal with leading greeting card and stationery brand Rachel Ellen Designs.
The brand one of the leading publishers in the UK and market leaders in children's cards and gifts. It can be found in more than 40 countries around the world, and stocked leading retailers in the UK, including garden centres, department stores, and independent gift retailers. Rachel Ellen Design has chosen to further grow these relationships and establish many more by partnering with a licensing agency with a different approach, who has vast experience In this category, The Point.1888.