The London Studio takes its award-winning design business to the next level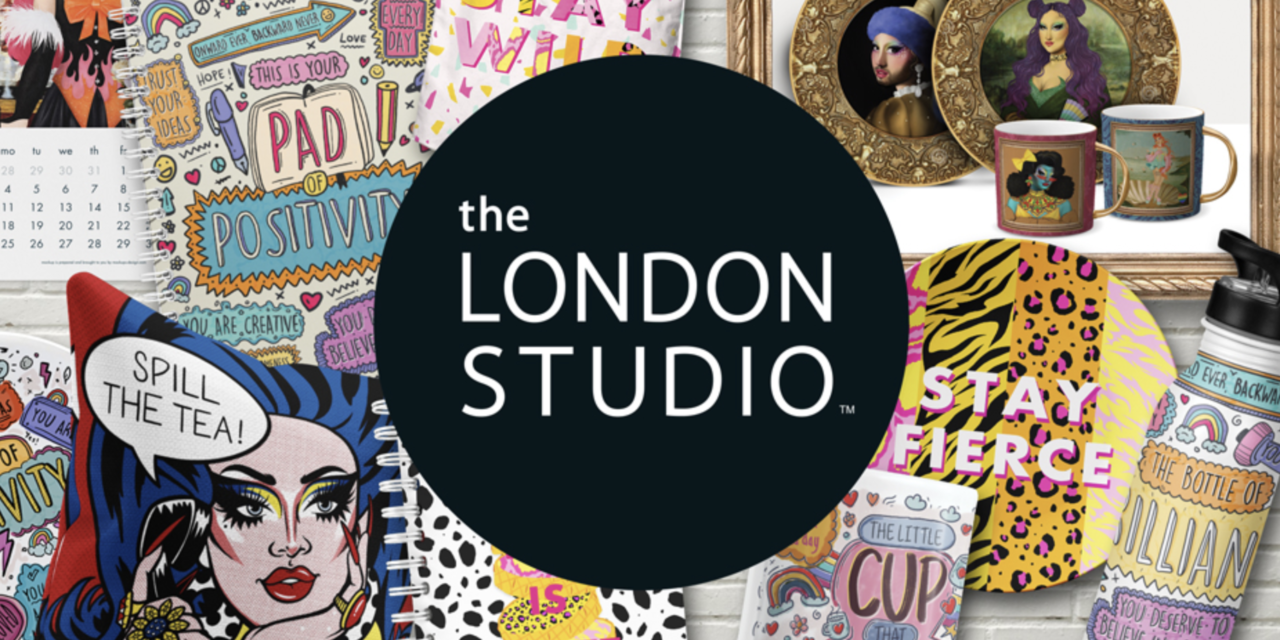 From celebrities and blue-chips to international retail chains, The London Studio's innovative approach to design consultancy has made it the go-to partner for major names that want design ideas that will get them noticed. But, despite this success The London Studio has kept its own name out of the limelight.
Until now.
Awareness of The London Studio and its work is growing fast. In recent months Hello! magazine, The Mirror, The Express and other publications have highlighted cards by this admired art licensing and design company and some of the talented independent designers and artists it represents. Since its founding in 2006, The London Studio has amassed recognition and awards, including a place among the top 20 most creative and innovative businesses in the UK and the UK's Top 100 Small Businesses as well as the Most Talented Art Licensing Company.
Its success in greeting cards and gifts now extends to a fast-growing list of international retailers, along with licensed publishers like Woodmansterne, Emotional Rescue and American Greetings.
That's why The London Studio is making 2023 the year it takes its vast store of in-house creativity to the next level, expanding its licensing focus with a number of specially created lifestyle brands appropriate for apparel, gifts, homeware, stationery and more.
The brands – Art of Drag, which puts drag artists into famous artworks, the well-being-themed Note to Self, the vibrant Sweet & Wild, and the funny and imaginative What Cats do When We Aren't Looking – all enjoyed a strong response at BLE 2022. They will be leading a busy 2023 for The London Studio's enhanced and expanded licensing business.
Founder and director of The London Studio, Soula Zavacopoulos, says: "I'm blown away by the positive coverage The London Studio and our incredible artists have been getting. The time is definitely right to bring our ability to create excellent relationships with high-quality and original artists together with our understanding of retail and consumer trends for what we think will be an art licensing offering that truly stands out in the market."