The Licensing Awards 2022 are officially open for entries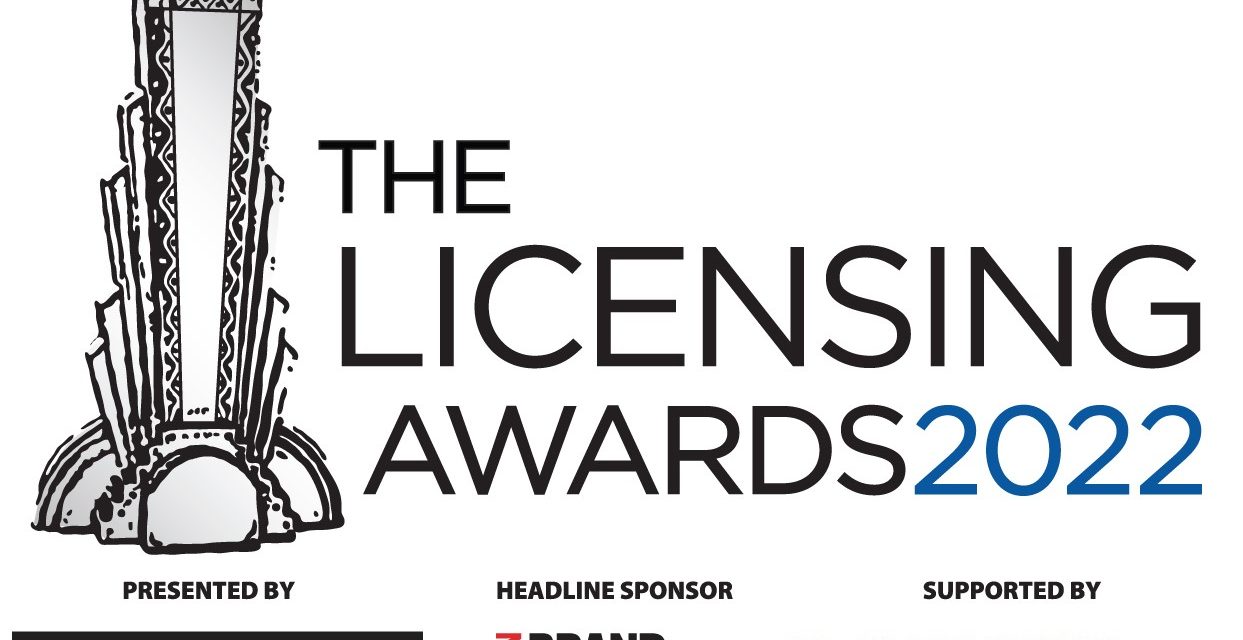 The 2022 Licensing Awards are now open for entry – with a closing date of Wednesday 1 June 2022.
All of the award categories – including those for licensed products, licensed properties, retail, marketing, honorary achievement, plus the awards for sustainability, international retail and licensed live events – can now be entered, for free, via the website https://www.thelicensingawards.co.uk/enter/
The Licensing Awards 2022 (which is owned and organised by Max Publishing) cover licensed product launches, licensing activity and licensed retailing execution taking place between 1 June 2021 and 31 May 2022.
Entry and judging of all the product categories will once again be done online – the process is quick and easy and means that there is no need to send any physical samples of products.
As ever, the product awards will be judged by key retailers from across the UK market – last year more than 200 retailers judged the categories.
All categories are free to enter. Deadline for all entries is Wednesday 1 June.
"After last year's triumphant in-person return for The Licensing Awards, we cannot wait to once again celebrate the achievements of the industry in September," commented Ian Hyder, ceo of Max Publishing. "We know there have been some incredible product launches, innovative promotions and exceptional retail activity within the character and entertainment space, so we are expecting a bumper crop of entries for the awards this year."
The Licensing Awards 2022 have the strong backing of major names in the industry as official sponsors. The headline sponsor of the awards is Brand Licensing Europe, while Licensing International is an official supporter with its UK Rising Star award also presented at the event.
The awards event itself will return to The Great Room at The Grosvenor House Hotel, London on Tuesday 13 September 2022, so mark the date in your diaries.
For sponsorship, entry enquiries or general questions regarding The Licensing Awards, please contact Ian Hyder, Jakki Brown or Rob Willis on 020 7700 6740.