Mondo TV, Toon2Tango and Ja Film unite for Monster Loving Maniacs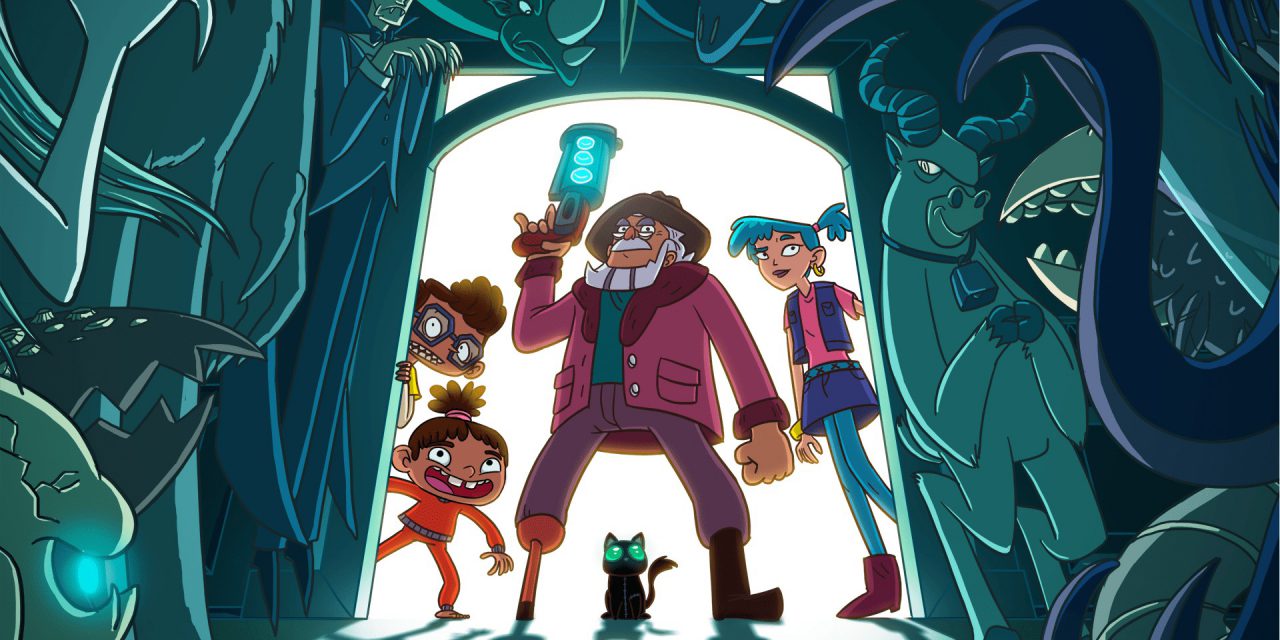 Mondo TV, one of the largest European producers and distributors of animated content, and Toon2Tango, the kids' and family entertainment venture headed up by long-time television and movie industry experts Ulli Stoef and Jo Daris, have announced a major new co-production agreement as part of their ongoing strategic agreement.
Along with Ja Film and Ginger Pictures, Mondo TV and Toon2Tango are joining forces for Monster Loving Maniacs, an animated 52 x 11' gender-neutral adventure-comedy in classic 2D for six-to-nine-year-olds.
Ja Film is a full-service award-winning production company specialized in animation, visual effects and motion graphics. Co-producer Ginger Pictures is a Benelux-based production house emphasizing new and bold ideas with a strong development team of young talents and experienced executives.
Mondo TV, which has acquired a 20 per cent stake in the series, will jointly distribute the show worldwide with Toon2Tango.