The Boat Race Enters into… Licensing!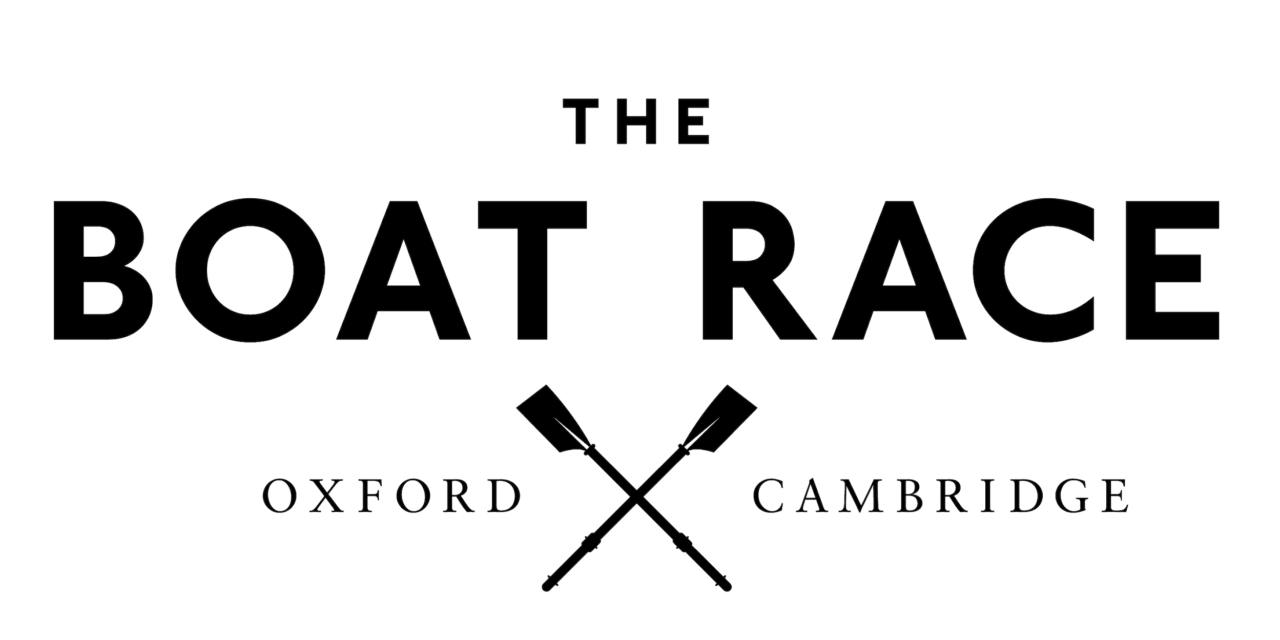 The history and fierce rivalry of the famous annual boat race between the Universities of Oxford and Cambridge will be the focus of a new dedicated licensing programme. The Boat Race Company Limited (BRCL), which manages the commercial rights to the race and delivers the championship event, has appointed Fitzwilliam Museum Enterprises Limited (FME) to represent and develop an international licensing programme that celebrates the iconic race around the world. 
Fitzwilliam Museum Enterprises already manages the University of Cambridge's thriving collegiate and museums licensing programme and is therefore well placed to represent the race as well as the University boat clubs – OUBC and CUBC.
The first licensee, Brandco D2F – sourcing and supply specialists of fan merch and e-commerce solutions for sports brands such as Six Nations, FA, Commonwealth Games – is already on board to deliver merchandise and an official online shop ahead of the 2024 race as well as more fashion focused designs for UK retail. Capturing the spirit of the historic race through crossed oar logos and a colour palette of both dark and light blues details to represent the teams, the range also includes a range of t shirts featuring famous race landmarks and imagery. FME's international agent network will develop the reach of the programme across fashion, lifestyle accessories, sport and personal care.
2024 will see the 169th Men's Boat Race and the 78th Women's Boat Race take place on the River Thames. One of the world's oldest and most famous amateur sporting events, it was first raced by crews from Oxford and Cambridge University in 1829 and has become synonymous with British tradition and excellence. The famous Championship Course stretches over 4.25 miles of the Thames, with race day attended by over 250,000 spectators and watched by millions more on television around the world via broadcast partners such as the BBC.
The Boat Race Company delivers a fantastic annual sporting spectacle every year with the support of the BBC and the boat clubs," commented Len Dunne of FME Ltd: "We're so looking forward to working with our agents and commercial partners to bring the history, rivalry and race day excitement to life on product which connects and engage with a new generation of fans." 
Siobhan Cassidy, Chair of BRCL commented: "The Boat Race and FME share similar long-term goals, and the Boat Race family is thrilled to be working with a team who have a deep understanding of the event's history and rivalry."
For further information about the Boat Race licensing programme at BLE, visit WildBrain CPLG on stand B171.