Art of Drag brand goes it alone!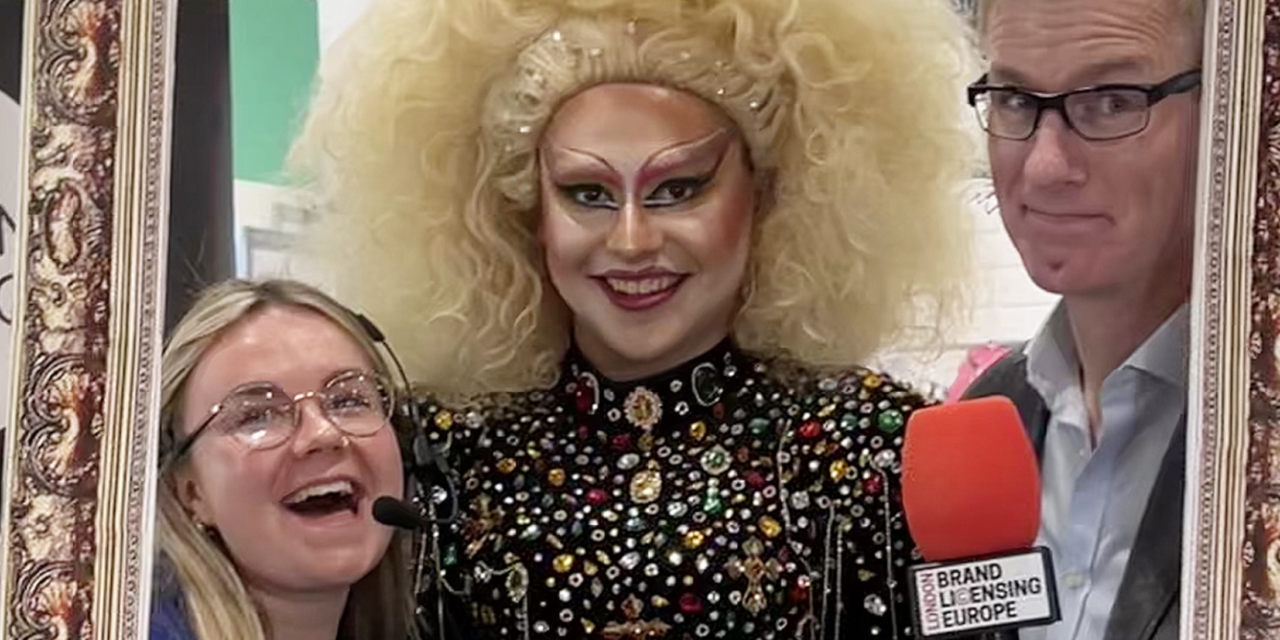 The London Studio announces that Art of Drag is now a company in its own right.
Impressive growth – in the UK and abroad – has led to a strategic decision by Art of Drag brand owner The London Studio to found a standalone company, Art of Drag Limited, to build on the opportunities opening up for a brand that has really struck a chord with licensees and the public.
The new company will have its own dedicated staff, strategy and budget but will remain closely aligned with The London Studio through its founder, multi award-winning designer Soula Zavacopoulos, who will also be the Director of Art of Drag Limited.
This follows a busy year for the brand that takes famous artworks featuring cultural female icons and replaces them with drag artists.
The year got off to a great start when independent publisher Flame Tree Publishing licensed a calendar, jigsaw and notebook inspired by this unique art brand in a deal managed by licensing agent Kirsty Guthrie of KJG Ltd on behalf of The London Studio.
The calendar is now being stocked by the gift shops of two of the UK's – and the world's – most famous art galleries – Tate Britain and Tate Modern – as well as Urban Outfitters, Barnes & Noble, Calendar Club and WHSmith.
Art of Drag has also inspired a fashion collab with major UK retailer boohooMAN and boohoo.com, which licensed Art of Drag for a limited-edition collection this summer, launching alongside Art of Drag wall art and high-end prints with independent wall art company Tall Boy Prints.
More UK deals are imminent – and now Art of Drag is sashaying into new markets! A major recent agreement saw respected agency Firefly Brand Management announce plans to bring Art of Drag to the vast US and Canada markets.
It's not surprising therefore that a dedicated company has been founded to manage this growth. As Soula Zavacopoulos says: "The Art of Drag is grabbing the attention of multiple markets and a variety of licensees already. It's also found a home in major retail chains like boohooMAN and WHSmith, as well as in respected chains across the pond – and now in the gift shops of institutions like the Tate. It's highly appropriate that this fabulous brand has now become a fabulous company!"