Silvergate Media's Hilda Scoops Two Award Wins at the 2021 Daytime Emmy Awards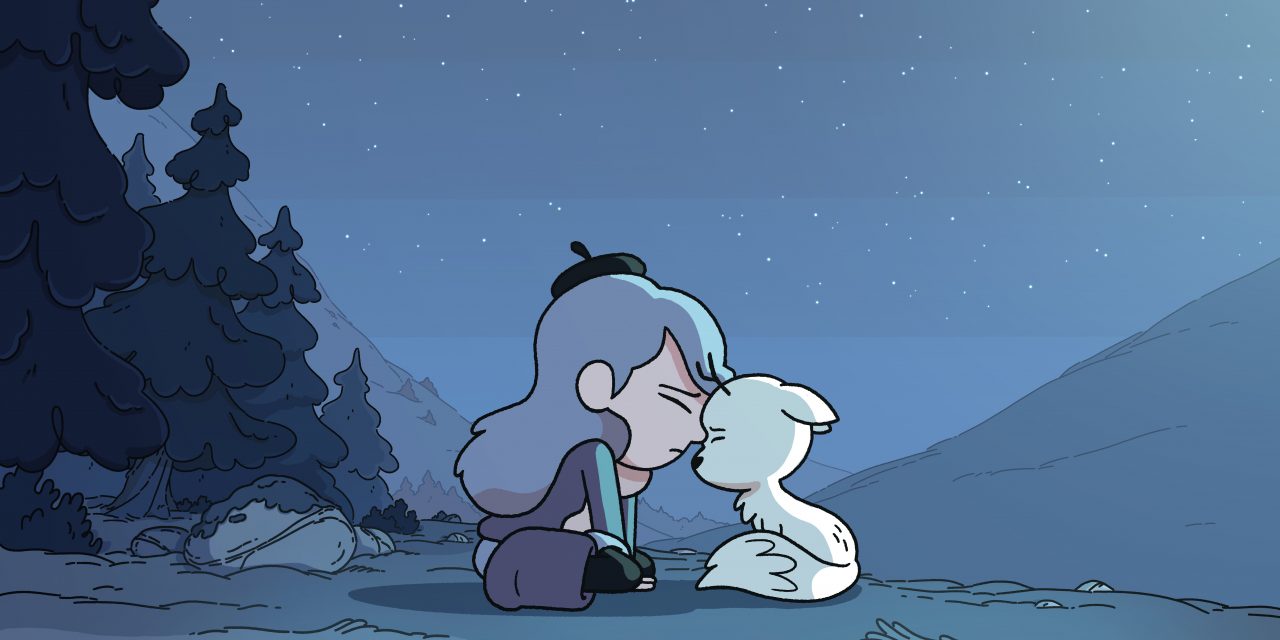 At the ceremony, which was live streamed on Friday, Hilda was awarded an Emmy in the prestigious category of Outstanding Children's Animated Series alongside an award for Outstanding Editing in a Daytime Animated Series. The series also picked up Emmy nominations in three other categories and this latest win establishes a winning streak for the series, following close behind its recent triumph at the Annie Awards in April where it picked up three awards.
"It's been an incredible year so far for Hilda and we're all enormously proud of these latest Daytime Emmy Award wins," said Waheed Alli, Chief Executive at Silvergate Media. "As each new season of Hilda unfolds and we go deeper into the world of Trolberg, its very gratifying to receive critical recognition at such a high level and together with Mercury Filmworks we look forward to bringing audiences more exciting adventures for Hilda in 2022."
Silvergate partnered with Luke Pearson and Mercury Filmworks to co-produce Hilda which first debuted on Netflix to great acclaim in September 2018. Season 2 was released on December 14th 2020, delivering fresh adventures for the fearless blue-haired heroine as she delves deeper into the vast magical wilderness of Trolberg. Through her entertaining and inspiring adventures, Hilda learns that not everyone shares her open-minded view of the 'hidden world', while her Mum worries that her growing rebelliousness will lead to more trouble than Hilda can handle.
Season 1 and 2 of Hilda are now available in 130 countries on Netflix's global platform and Silvergate has an extended special in the pipeline. There is a consumer products program in place that spans toys, games, publishing, accessories, apparel and homewares.