Tamagotchi Uni is Coming to GCC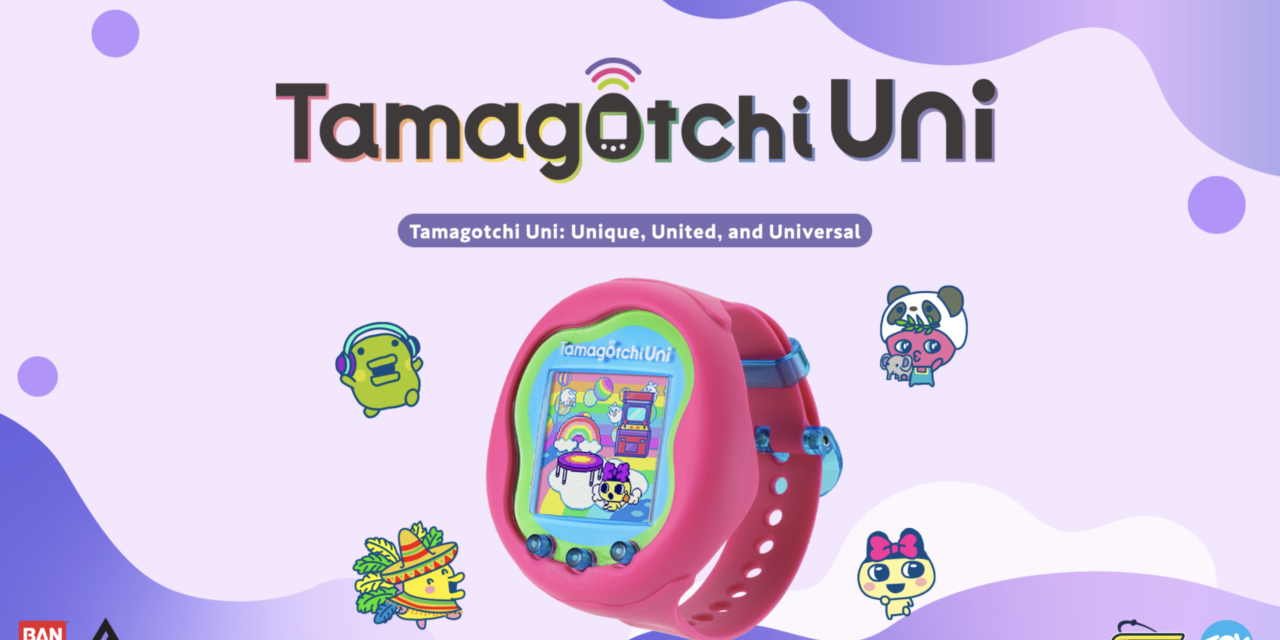 The Tamagotchi Uni is officially making its way to the GCC region this year. Thanks to Toy Pro, a company specializing in the development and distribution of toys in MENA.
Tamagotchi Uni will be the first product to introduce Tamaverse, the metaverse of the Tamagotchi world. Through this engaging community, fans will be able to meet, participate in competitions, and develop relationships with professional players. This gives Tamagotchi fans an exciting experience and allows players to connect and play with their friends, no matter where they are located thanks to the Wi-Fi feature. It also helps to build a sense of community among Tamagotchis from all around the world.
While Tamagotchi Uni embraces innovation and digital advancements, it remains true to the beloved core features that have made Tamagotchi a special brand. Users can still enjoy the timeless activities of raising, feeding, and grooming their virtual pets. Additionally, this remarkable product can be conveniently worn as a wristband, doubling as a stylish watch.
Commenting on this release, Fawaz Abidin, the Managing Director of ToyPro said that: "Tamagotchi is a brand with a lot of history. We hope that Tamagotchi Uni will capture the hearts of the new generation – just like it did for us in the '90s – and we are confident that it will bring lots of joy and entertainment to children and adults alike."
To support the launch of Tamagotchi Uni, ToyPro has exciting plans in collaboration with their media associate, Spacetoon TV. ToyPro and Spacetoon will collaborate on a series of commercials, engaging online contests and activities, all aimed at promoting the new Tamagotchi toys and enhancing the overall experience for fans. Additionally, dedicated media campaigns will be rolled out, featuring a series of commercials shared on many digital media platforms.
To ensure a successful launch and widespread availability of this new version of Tamagotchi in the GCC, ToyPro has joined forces with their trusted partner ALGT "A LIUSIE GENERAL TRADING LLC" as the primary distributor for GCC region. Together, they are working diligently to make this highly anticipated range readily accessible on store shelves.