Sutikki Brings on Trio of New Talent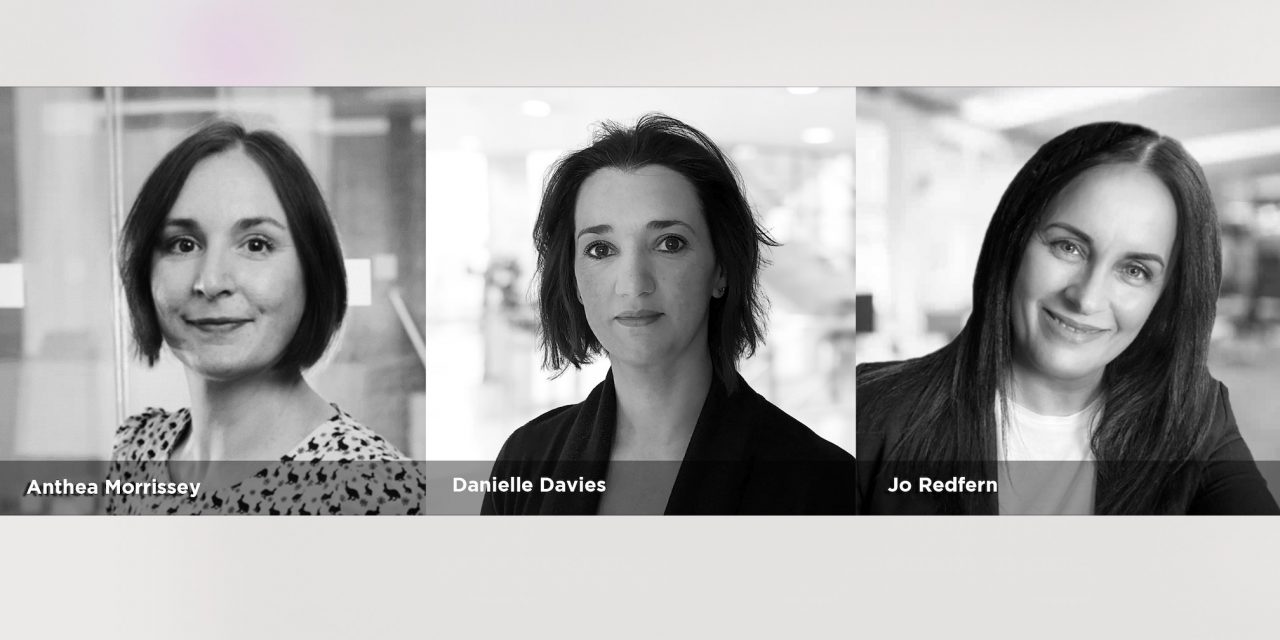 Sutikki has announced the appointment of three seasoned executives to further bolster its dynamic leadership team.  Infused with the ideal combination of big brand and major studio experience and a refreshing entrepreneurial spirit, the company will now significantly accelerate the growth of its brand portfolio and will also make substantial investment in new acquisitions and creative opportunities throughout 2021 and beyond. 
Jo Redfern has been named Sutikki's Global Brand Director, and will be charged with leading the brand development function across the globe, creating and delivering franchise strategies that support the significant growth of Sutikki's portfolio of IP. Redfern has more than two decades of experience in kids' TV and entertainment properties. With a keen eye for brand planning honed through past experience with industry heavyweights like BBC Children's & Education, The Walt Disney Company and WWE, Redfern is the perfect fit to help guide Sutikki's brands into the future.
Danielle Davies has been named new Global Content Strategy and Partnerships Director. Davies brings a wealth of experience including her time as VP Kids Content Partnership & Revenues for Discovery Kids, along with positions at the BBC and Viacom. With a firm grasp on international territories and established and emerging platforms, Davies will help shape the narrative for Sutikki's IP by leveraging her expansive knowledge and extensive contacts in the global marketplace.
Anthea Morrissey has been named the company's new Global Creative and Product Development Director, responsible for defining the creative and product development strategy across the globe for each Sutikki IP. Morrissey's career includes roles at Walker Books, HIT Entertainment, Warner Bros, NBC Universal and eOne where she set up the creative function and worked globally across Consumer Products, Publishing, Live Events and Themed Attractions. With years of cross-category creative and product development experience under her belt, Morrissey will apply a flexible and solutions-orientated perspective in her new position.
This news follows the announcement late last year regarding the appointment of Hannah Mungo as CEO and Simon Philips as Sutikki's newest Board member, alongside Frank Patterson, Brett Coker, Jim Garrett and Scott Greenberg.
'I am delighted to welcome Jo, Anthea and Danielle to the Sutikki leadership team.  They are all hugely accomplished professionals who bring a wealth of knowledge based upon their experience of shaping the success of some of the most prolific entertainment franchises of all time.   I'm excited that they have recognised the ambition and potential of Sutikki and look forward to combining all of our respective talents to drive the company forward to what I'm sure will be a very bright future," says Hannah Mungo, CEO, Sutikki.