WildBrain CPLG Signs Brawl Stars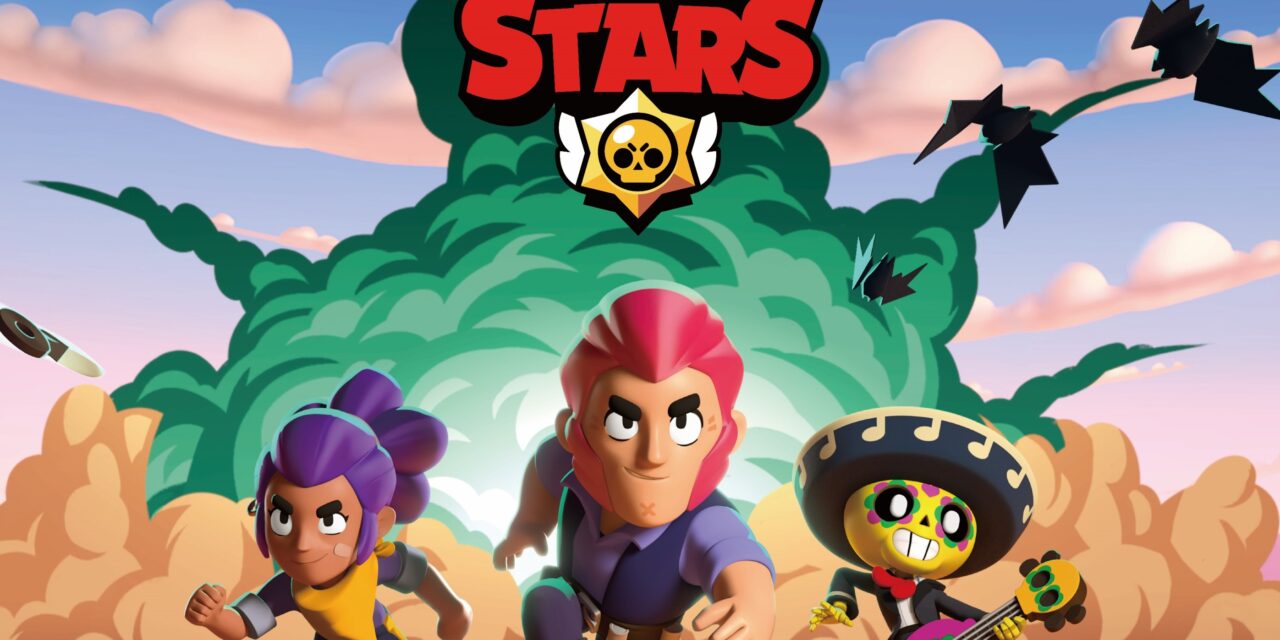 WildBrain CPLG has secured a multi-territory representation deal for the popular online mobile game Brawl Stars with the brand's global rights holder LINE FRIENDS. The deal marks an extension of WildBrain CPLG's existing partnership with LINE FRIENDS for character brands BROWN & FRIENDS and BT21.
On behalf of LINE FRIENDS, WildBrain CPLG will represent Brawl Stars across the UK, Ireland, France, Germany, Italy, Iberia, Benelux, Nordics, CEE, Greece, Turkey, Russia, Belarus and Ukraine. The licensing programme will be aimed at fans of all ages, and key target categories include apparel, accessories, toy, homewares and stationery.
Brawl Stars is a multiplayer online battle-arena and hero-shooter game with multiple game modes. It was originally created and produced by the Finland-based mobile game developer, Supercell, and provided the foundation for a global partnership between Supercell and LINE FRIENDS to exploit all opportunities for the Brawl Stars IP, including licensing, content creation and merchandise production. The game first launched in 2018 and has since generated a significant user base in Europe with over 280M downloads.
Maarten Weck, Executive Vice President and Managing Director at WildBrain CPLG, said: "We've established a very successful partnership with LINE FRIENDS across their beloved character brands, so it's fantastic to extend the relationship and welcome the hugely popular Brawl Stars to our portfolio. The game has an impressive footprint across Europe, which will provide a solid foundation as we assemble a compelling cross-category consumer products programme for fans and gamers. We already have a number of exciting deals in the pipeline, so watch this space!"