Suntory Beverage & Food GB&I Enters Licensing with Metrostar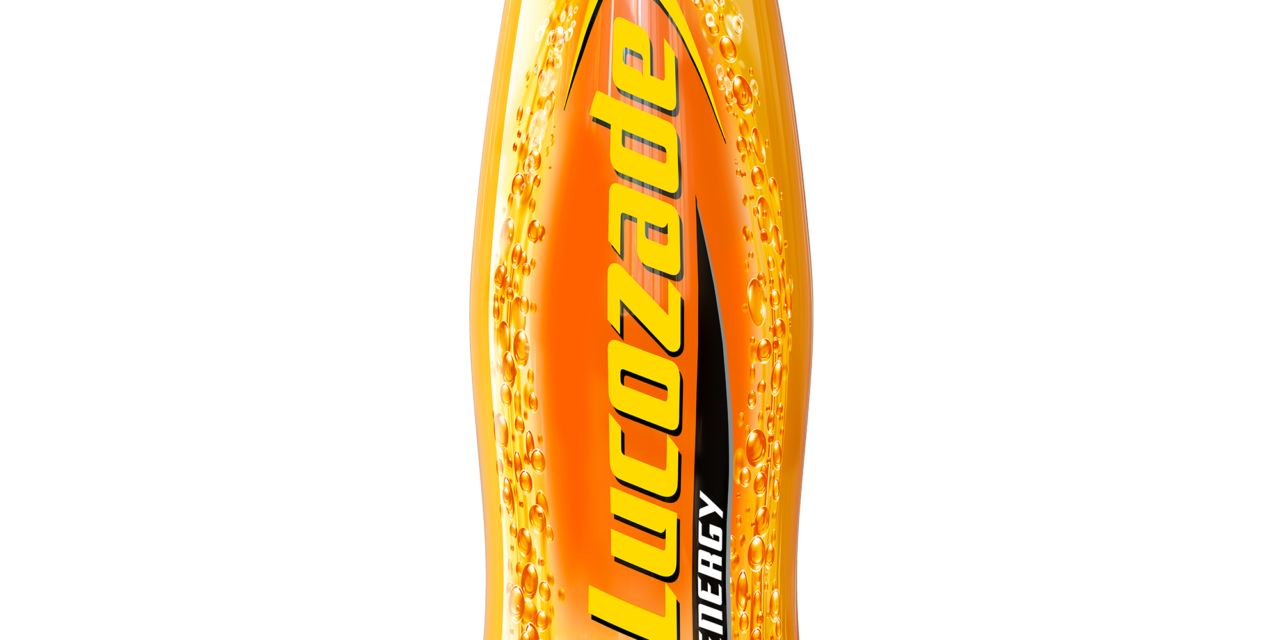 Lucozade, Lucozade Sport and Ribena to make debut at Brand Licensing Europe
Suntory Beverage & Food GB&I, the UK's third largest soft drinks manufacturer that makes Lucozade Energy, Lucozade Sport and Ribena, has appointed Metrostar as its licensing agency to manage brand extensions for its portfolio of drinks. This is the first time the brands have been available for licensing opportunities.
Lucozade Energy is the largest Energy brand in the UK drinks sector with sales of over £300m. With a proposition of everyday energy, Lucozade Energy is seeking partners in food, health & well-being and the lifestyle arenas.
Lucozade Sport is the UK's number one sports drink brand and defines the sector with over 75% market share. Its long association with sporting events and athletes have offers unparalleled opportunities for companies in the active clothing, accessories, health, well-being and fitness spaces.
Ribena is a leading squash and ready-to-drink brand in the UK generating over £80m+ per annum in sales. Over 90% of the UK's blackcurrant production is used in the production of Ribena. Metrostar is exploring food, sensory and lifestyle possibilities for the drinks brand.
Matt Riches, Head of Partnerships at Suntory Beverage & Food GB&I said, " As a leading soft drinks company Suntory Beverage & Food GB&I is always looking to create extra value through our popular brands. We're excited about unlocking innovative opportunities in new categories."
Claire Potter, Metrostar's MD says, "Iconic is an over-used term but these brands need no introduction and as such are very promising propositions for licensing. As well as strong functional attributes transferable to products food and health, they have a wealth of imagery and assets which will work superbly well in lifestyle."
Metrostar will introduce Suntory Beverage & Food GB&I and its brands to licensing at Brand Licensing Europe.