Beano Teams with Radley London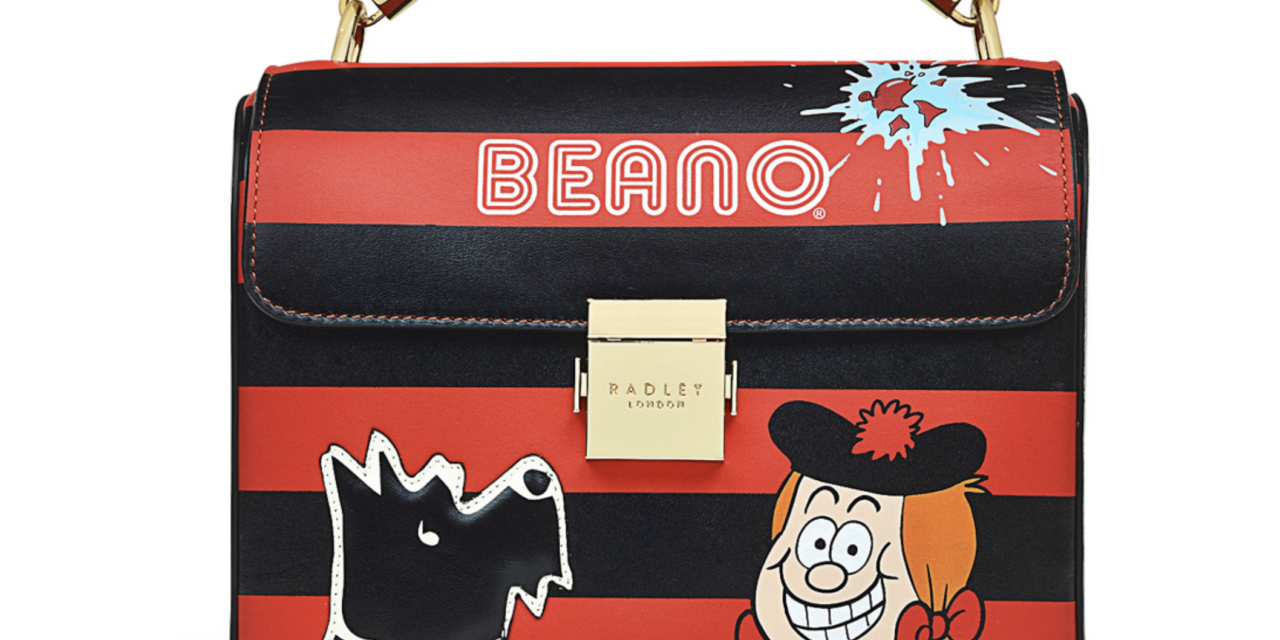 Celebrating the 70th anniversary of everyone's favourite mischief-making heroine, Minnie. 
She brings her fearless attitude to this expertly crafted, special-edition collection, comprising of six designs with a silhouette to suit everyone. From a very Minnie version of the brand's picture bag featuring red and black striped leather handles, to a coin purse. Minnie is bursting into life on all of these covetable styles through leather appliqué and screen print details.
As a 'warrior, not a worrier', Minnie doesn't shy away from bright colours. Bold orange and Beano's iconic black and red stripes are referenced throughout the highly collectible designs.
Launching in time for Christmas, the unmissable collection is priced from £59 – £299 and will be available exclusively in store and online at Radley.co.uk from 4th December 2023.