Sunny Bunnies Creator Confirms Move from Belarus to Poland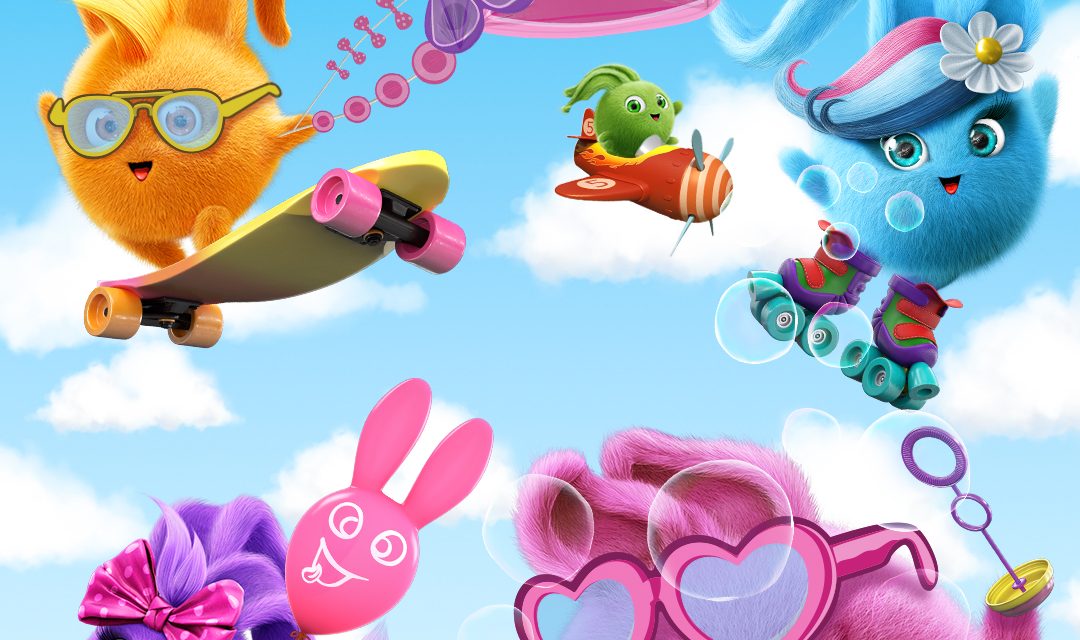 Media I.M. Incorporated, the London-based content distribution company that specialises in premium animation and family entertainment, has announced that all production and rights of the preschool hit Sunny Bunnies which it distributes has now completed its relocation to Warsaw, Poland.
The entire 25 strong creative team of the Sunny Bunnies production has now been employed by recently established indie animation house Animation Café. The management team, directors, producers, animators, CGI artists are also now based in the Polish capital.
Sunny Bunnies was produced historically by Digital Light Studio based in Minsk, Belarus. The planned move to Warsaw was initiated in 2020, the new company Animation Café was established in Poland in the summer of last year. 
Andrzej Ledzianeu, director of Animation Café said: 'All of us at Animation Café wish to express deep gratitude to all our existing partners for supporting the brand. Also for their determination in continuing to collaborate on a truly global phenomenon whose singular mission is to bring happiness and smiles to kid's faces. Now we have completed our move to our new home in Warsaw, we can concentrate on the task in hand, to get on and deliver the innovations, sub-brands and new adventures we have planned for the Bunnies in 2022 and beyond.'
Launched originally in 2015 on YouTube, then picked up by Disney Channel, Disney Junior and DisneyNOW in the U.S. The preschool animation quickly gained global popularity and now airs in over 160 countries. There are now six seasons of Sunny Bunnies, each comprising of 26 episodes, plus brand new 'Sing Along' songs coming later this year.
In the UK, Sunny Bunnies airs daily on Milkshake! Channel 5 as well as Sky Kids and on demand via Amazon Prime and many other platforms. The YouTube channel has amassed a huge 3.5 billion views and 2.6 million subscribers globally since launch.
Media IM has also designed and delivered a comprehensive Sunny Bunnies L&M strategy that continues to roll out in multiple global territories, launching last year in UK with Toys, Books, Magazines, Publishing and apparel launching soon.
Maria Ufland said: 'Sunny Bunnies is a brand that is firmly based in Poland now amongst the tragic circumstances we find ourselves in. It is clear though that a property like Sunny Bunnies has children's positive development at its heart and for that we require unity. It is created and managed as a joint effort of human beings – the combined talent and efforts of many nationalities. It is a joint effort to bring top quality entertainment and happiness to kids around the world and our team is now closer than ever in our commitment to this enchanting brand.'
The Sunny Bunnies are five beaming balls that can appear anywhere there is a source of light, from sunshine to moonlight. In each episode, the cheeky creatures bring their fun and games to a different location — a circus, a sports stadium, a park — embarking on mischievous adventures and spreading laughter and happiness. And at the end of every episode, the fun continues with a collection of bloopers.