Sugarfina Makes Childhood Dreams Come True with CANDY LAND Collaboration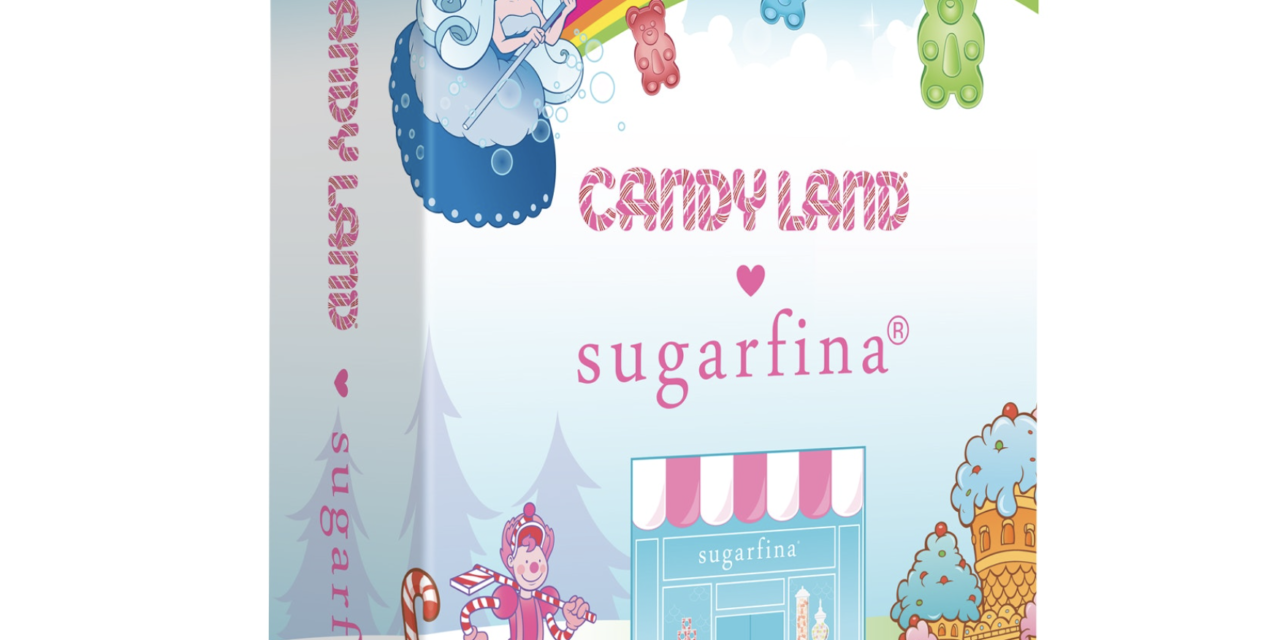 Luxury candy brand, Sugarfina, has collaborated with Hasbro, a leading toy and game company, to make a sweet new version of the iconic CANDY LAND board game. Complete with gourmet candies from the fancy candy maker, the CANDY LAND x Sugarfina Candy Board Game is a keepsake collector's item you'll enjoy long after the candy is gone. 
The exclusive release features the CANDY LAND x Sugarfina Candy Board Game, a limited-edition game board filled with playing cards, game pieces, and of course, candy! While traveling to the Candy Castle, pass by Sugarfina-inspired destinations Haunted Cookie House, Sugarfina Boutique, and Gummy Bear Clouds along the way. Draw a picture card? Move your pawn forward or backward on the path to the matching picture and pull a piece of candy from the corresponding drawer! Players will delight in flavors from around the world like Queen Frostine Pearls, Jolly Gumdrops, and Mr. Mint Caramels. To further the childhood nostalgia, the collection also features a Strawberry Pink Cloud Chocolate Bar, a strawberry-flavored white chocolate bar topped with sparkling sugar and pop rocks.
"Putting a spin on whimsy is what Sugarfina is known for," says Scott LaPorta, CEO and Co-Investor of Sugarfina. "With this collaboration, we were excited to innovate the beloved childhood game while bringing a new way of candy tasting to grown-ups and children alike."
Bring good times into the holiday season with the CANDY LAND x Sugarfina collection, where gifting meets memory making.