DreamToys top 20 toys for Christmas Revealed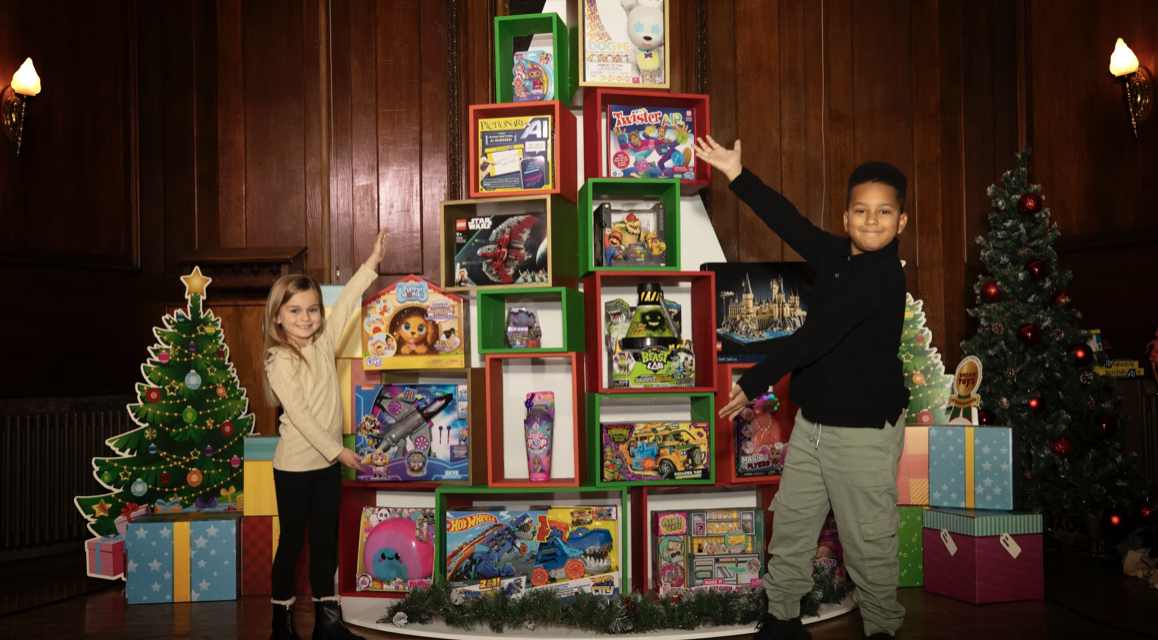 The Toy Retailers Association has unveiled the DreamToys top 20 toys for Christmas, helping families make informed decisions when buying toys for the festive season.
Selected by an independent panel of toy retailers and toy experts from small independents to large national chains, DreamToys is the most authoritative prediction of what are expected to be the hottest new toys on the high street this festive season.
This year, the panel expanded its selection from 12 to 20 toys to showcase a wider mixture of ranges. The panel of retailers picked these toys based on the value they bring to playtime, the play patterns they inspire, the emerging trends they represent, or as the hero line in a range of toys that offers price points for every budget. All toys were chosen to provide inspiration to gift givers across all ages and budgets.
"The panel's decision to increase the DreamToys top list to 20 toys is in recognition of the fantastic range of products currently available in the market," commented Paul Reader, chair of the DreamToys selection committee. "Christmas is a magical time of the year, particularly for children, and this list provides gift givers an authoritative and independent view on what we believe will be the most requested toys to help make that all important purchasing decision."
"From the year's biggest blockbusters, tech inspired crossovers and toys that promote sensory exploration through to products that create curiosity and anticipation, this year's list is a representation of what the UK toy industry has to offer. The top 20 will be highly sought after, so if families have a particular product in mind, my advice is to shop early to avoid disappointment. However, if you are simply looking for inspiration, I'd implore everyone to visit their local toy shop and speak to experts who can help suggest the perfect gift for under the tree."