Studio 100's Mia and me Sees Continued Success in Brazil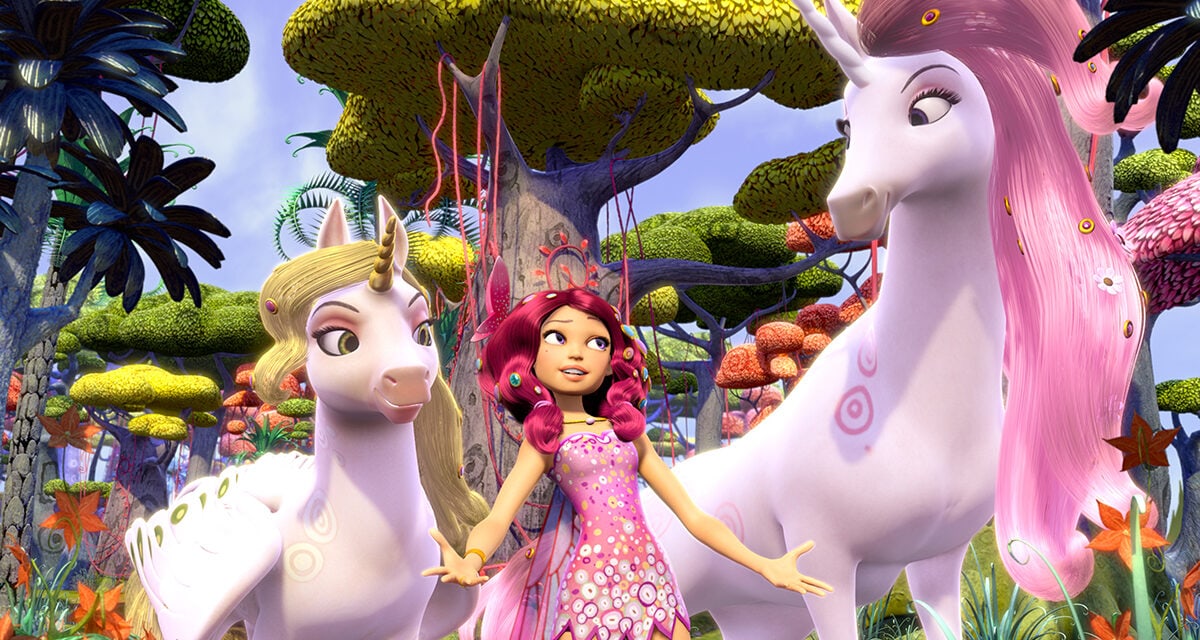 Studio 100 Group and TV Cultura are thrilled with the wave of success for "Mia and me" (O mundo de Mia) since its broadcast on TV Cultura (Brazil) last October. 
Having now aired weekdays for six months, 'O mundo de Mia' is continuing to garner impressive ratings and is at present one of the TOP 5 programs on TV Cultura. The non-Brazilian series competed against four national shows, beating not only other family programs but also the news magazine show "Jornal da Cultura". With its striking performance, 'O mundo de Mia' has also secured a number 2 ranking for the TV channel across all target groups in the Great São Paulo.
Continuing to outperform 'O mundo de Mia' has made the top spot in the channel's ranking of all the shows targeted at 7 to 11 year old kids by reaching the best audience average, the best share average and also the best individual reach of all the shows, with more than 2 million individuals watching in the São Paulo region alone.
Studio 100 Group and TV Cultura joined forces for the live action/CGI hybrid series "Mia and me" last October. The first two seasons of "Mia and me" are on air on Brazilian free television network TV Cultura. With a daily slot within its kids' programming schedule, at least one episode of the series for girls aged 6 to 12 airs Monday to Friday and will continue to air until late next year. TV Cultura reaches out to more than 163 million people in 26 states and federal districts in 2,640 cities through its national network of affiliates and retransmitter partners. Consequently, the broadcaster's kids' slot has become more and more important in Brazil's TV landscape.
The hit series is supported by a marketing and social media campaign in collaboration with Studio 100 Media's assigned local licensing agency Brand House Licensing. The agency is also working on a broad range of licensed products including toys, apparel and publishing.
To date, the Brazilian YouTube Channel for "Mia and me" accounts for almost 600,000 subscribers with over 200 million views. Continuous social media with the launch of a Facebook page and an Instagram channel has also been supported by digital marketing agency ATIVA.