Studio 100 Announces Sales for Mia and Me Movie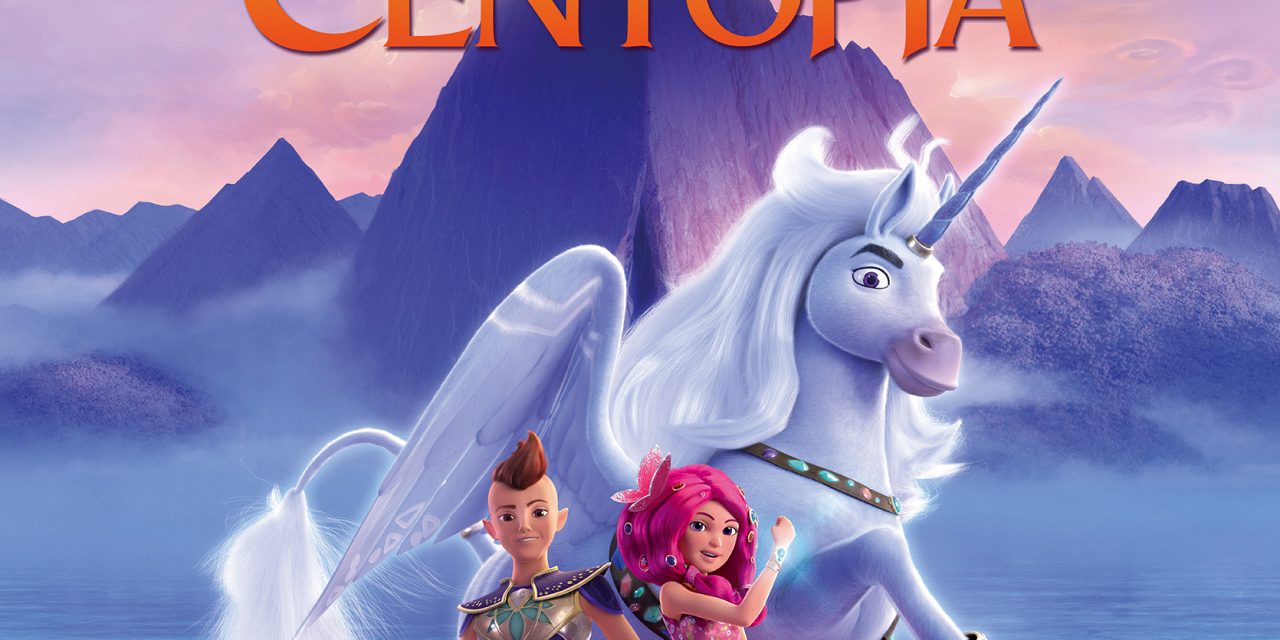 Studio 100 Film will be presenting "The Hero of Centopia" at this year's Marché du Film. The movie, based on the internationally popular and highly successful brand and hybrid CGI/live-action TV series 'Mia and me', is currently in production and will be available at the end of 2021. "The Hero of Centopia" is a co-production between Studio 100 Media GmbH, Studio B Animation Pty Ltd., and Broadvision Services Private Ltd. Constantin Film Verleih will release the movie in Germany in 2022 following its distribution agreement with Studio 100 Media. 
International sales are rapidly progressing with countries such as Spain, Poland, Bulgaria, Israel, Taiwan, and Vietnam on board. Studio 100 Film looks forward to closing more deals at the virtual Marché du Film in Cannes this July.
Studio 100 Media is also presenting the new official final key visual for the movie, featuring Mia as the heroine and introducing Iko, her partner throughout the story, as well as several new friends and a strong opponent. As an ancient prophecy entwines around the magical gem in Mia's bracelet, she embarks on an adventurous journey to the most remote islands of Centopia. There, Mia not only faces a powerful enemy but also takes her destiny into her own hands. Together with Iko, she is ready to face any challenge that comes her way.