ATF Opens its Doors – Total Licensing and ZenWorks report from the show floor!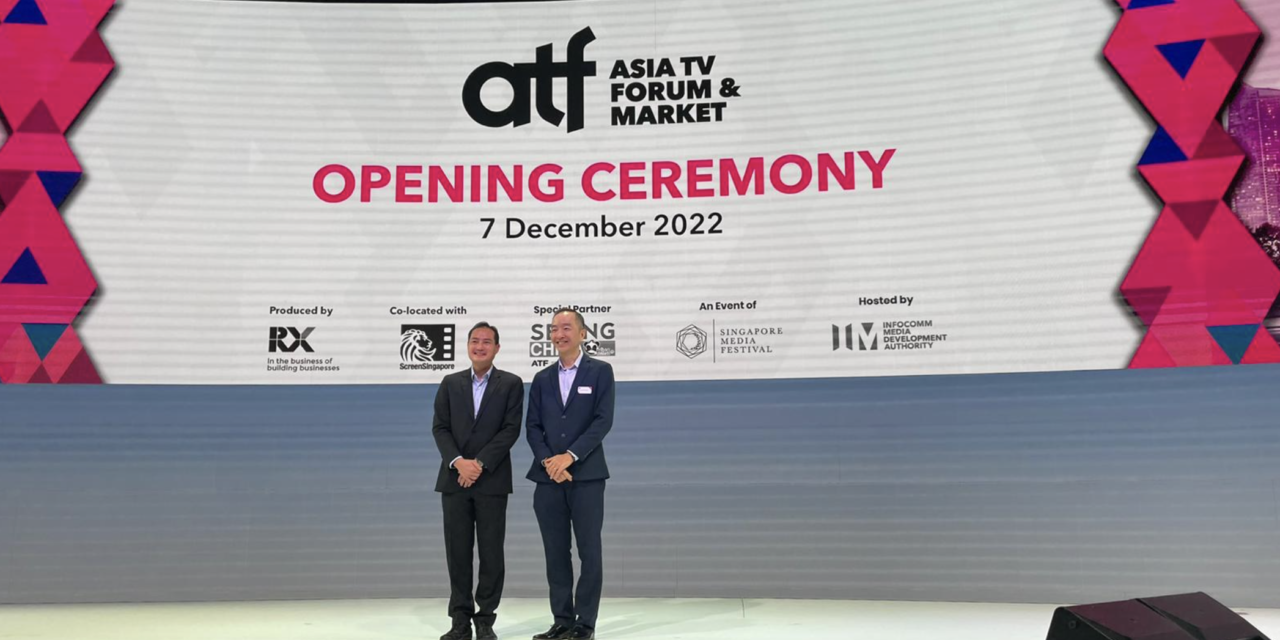 ATF – Asia TV Forum & Market – has kicked off this morning! Total Licensing Ltd is an official media partner for the event and the Autumn 2022 print edition of Total Licensing is now available onsite.
Not here? No worries, read the latest issue at the link below and consider yourself one of the 86,000 contents business professional readers in 111 countries!
Message ZenWorksPresident Roger Berman for a chat at ATF about how Total Licensing and Zenworks Licensing can help promote/market your IP content. rmb@zenworks.jp
Read the full issue here: