Spring Fair @Home Speakers Announced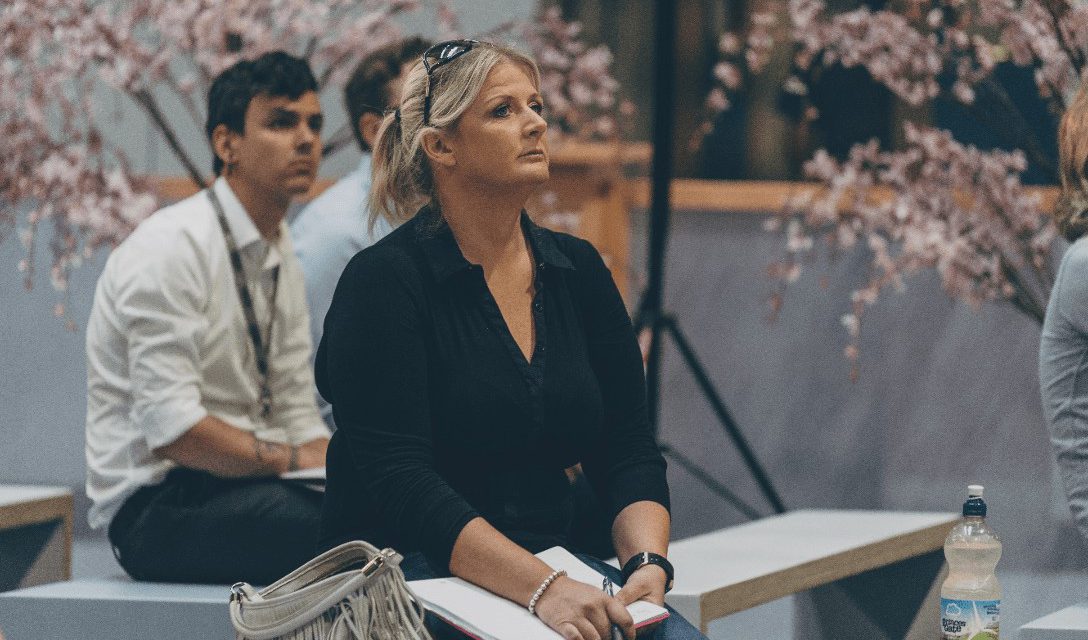 Hyve Group will present Spring Fair @Home taking place virtually on 8th – 10th February 2021. This year, in place of physical shows, Hyve Group's UK portfolio will be going virtual. Designed to bring the industry together, even when apart, Spring Fair @Home will provide a key hub for industry professionals in the UK and around the world.
The line-up will feature a keynote appearance from business mogul Theo Paphitis. In an exclusive interview, Theo Paphitis will discuss his experiences with the BBC's Sasha Qadri, offering an insight into his experience, his views on the future of retail, and sharing advice for other entrepreneurs and small businesses.
Spring Fair @ Home will also be joined by Beth Horn, Head of Industry, Retail & Ecommerce at Facebook who will share her insights into the role social media will play in the future of retail, one of the biggest opportunities for retailers to harness.
Trend insights will also make up a key portion of the Spring Fair @Home line-up, with appearances from Mintel, Colour Hive and Trend Bible. EMEA Director of Trends at Mintel, Simon Moriarty will discuss consumer behaviour trends for 2021 and beyond, outlining the effects of the pandemic on shopping habits and purchasing decisions. Colour Hive's Creative Director, Sam Donnachie, will share the latest trends in colours, materials and finishes, helping buyers to inform and refine their purchasing decisions. Trend Forecaster, Owen Wright, from Trend Bible will also share the macro-trends informing the more niche product aesthetics.
Julie Driscoll, Managing Director of UK Retail for Hyve Group said, "I am delighted to be welcoming such key names as Theo Paphitis onto the Spring Fair @Home line up. Our speakers have so much experience and knowledge to share with our audience and I know that they will bring real value to many of the businesses involved in Spring Fair @Home. It is a privilege to be able to provide such a valuable platform for learning and trading to our community and I am excited to hear how this has helped brands and retailers navigate this continually challenging time."
 Alongside this line-up, attendees can expect even more panel sessions and practical business advice on social media, marketing and more.
Spring Fair @Home will also provide buyers with an easy and accessible way to discover new brands and see what their current partners have to offer via the Virtual Showroom. The return of the Product Showcase concept will also see brands taking buyers on showroom tours, or simply talk through their latest collections during a sector-specific time slot throughout the three-day forum.
Spring Fair @Home is open to all buyers and takes place on 8th – 10th February 2021. Register here to get involved.