Sony Interactive Entertainment Appoints K2S Media DMCC as Licensing Agent for Middle East and North African Territories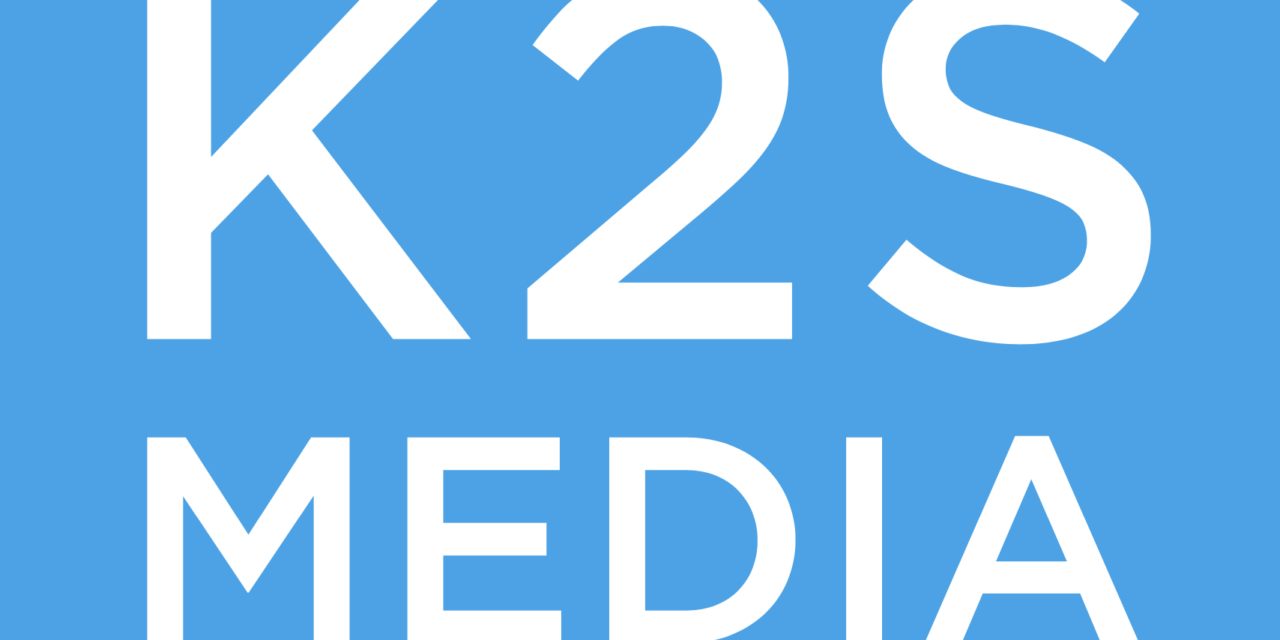 K2S Media DMCC, part of the Geekay Group, announces that it has been appointed as Sony Interactive Entertainment's (SIE), the maker of PlayStation, official licensing agent for the Middle East and North African territories. This partnership marks a significant milestone in the growth of SIE's presence in the region and underscores the company's commitment to providing the best gaming experiences to players in the Middle East and North Africa. 
K2S Media DMCC will be responsible for managing the PlayStation brand licensing program and supporting the growth of its licensed products in the region. The company will work closely with SIE and its licensing partners to bring new and innovative products to the market, including merchandise, collectibles, and accessories.
"We are thrilled to have K2S Media DMCC join the PlayStation family," said Mark Howsen, Global Director of Licensed Merchandise of Sony Interactive Entertainment. "This partnership will help us to better serve our players in the Middle East and North Africa by providing them with high-quality, officially licensed products that truly capture the essence of the PlayStation brand."
"We are honoured to be chosen as SIE's licensing agent in the Middle East and North Africa," said Kishan Palija, CEO of Geekay Group. "The PlayStation brand is synonymous with gaming excellence and we look forward to working with SIE to bring exciting new products to the region."
With over 38 stores across the GCC region, Geekay have firmly established itself among the region's burgeoning retail sector. Recent times have seen the group focused on expanding its retail network across KSA, its distribution business, as well as extending support to the region's rapidly growing e-sports sector through its Geekay Esports division. Through K2S Media DMCC, the group is well positioned to continue its growth across the MENA region's licensing sector and establish itself as the solutions provider of choice for the region's gaming sector.