Sophie la Girafe Enters the World of Jewelry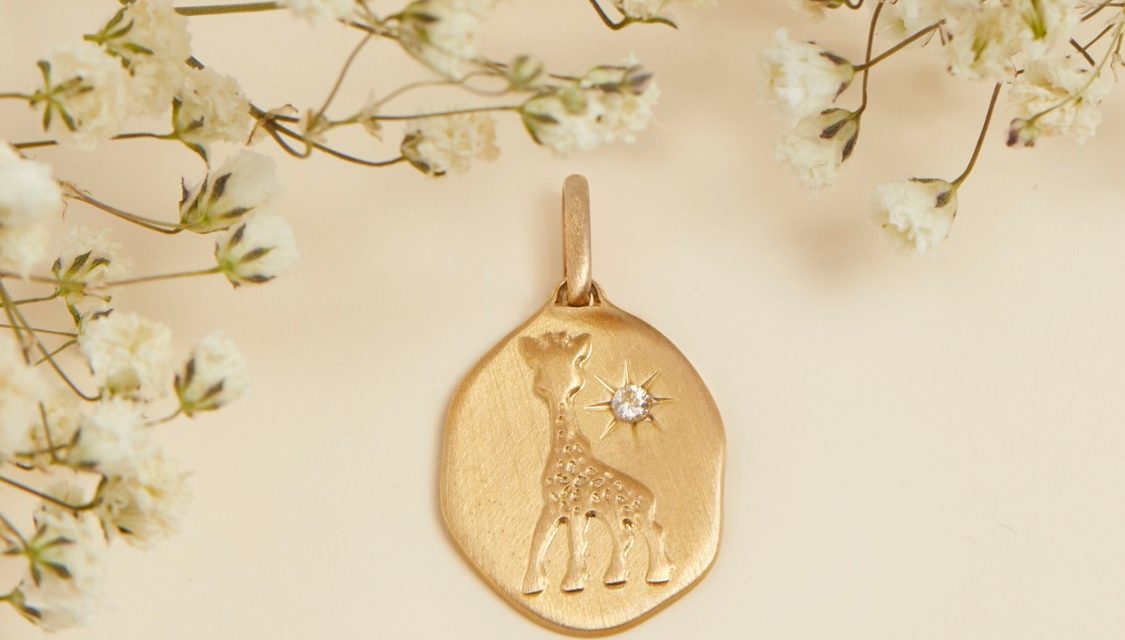 More than 60 years ago, a giraffe named Sophie was born. She has become the essential companion of millions of children around the world, and now the owners of the brand have announced that the iconic giraffe will now adorn their necks.
The cult brand of our childhood joins forces with Ilado Paris, the first French house of maternity jewelry, to create the first Sophie la Girafe jewel.
A collection full of meaning and magic
The two houses wanted to celebrate this unique moment that is the arrival of a baby, through a collection of 12 symbolic and timeless birth medallions.
At the heart of each 18-carat gold-coated medallion, the iconic giraffe is represented accompanied by its "lucky star" in the form of a delicately set birthstone.
12 medals for each birth month
Garnet for January babies
Amethyst for February babies
Aquamarine for March babies
Zirconium oxide for April babies
Emerald for May babies
Pearl for June babies
Ruby for July babies
Peridot for August babies
Sapphire for September babies
Tourmaline for October babies
Citrine for November babies
Topaz for December babies