Brand Licensing Europe's Retail Mentoring Programme closes entries in record time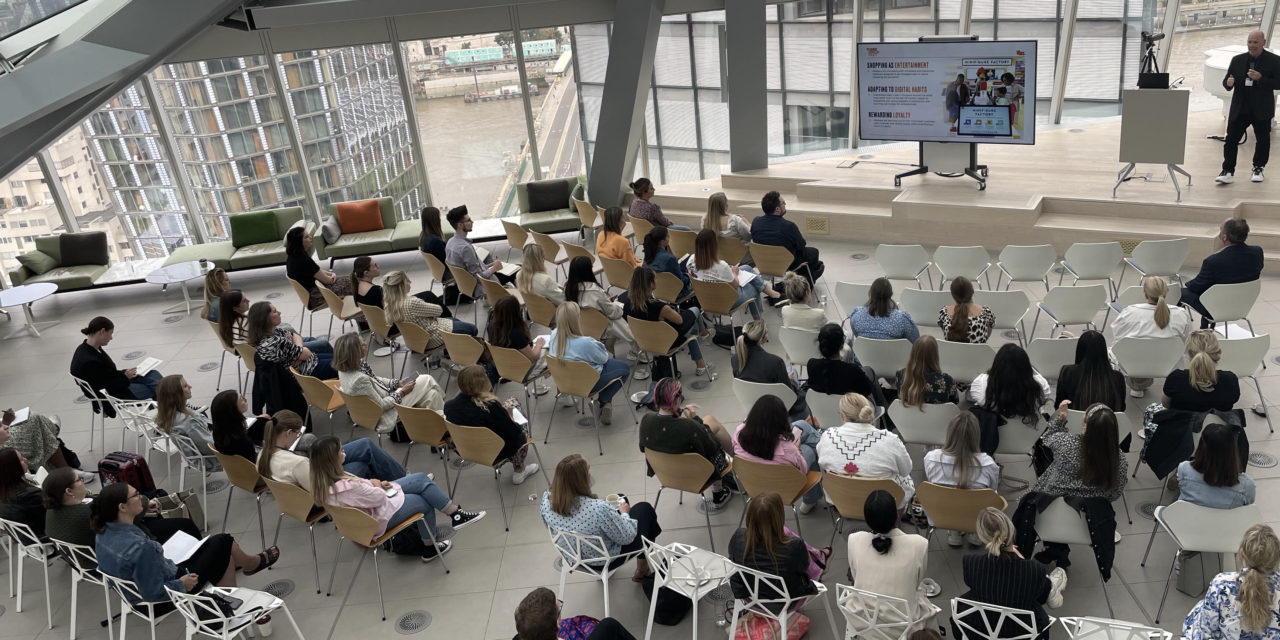 BLE's popular Retail Mentoring Programme has closed for entries – a full two months' ahead of schedule. A wait list has now opened for 2024.
90 delegates will take part in 2023, a record number and 16 more than last year. New retailers include Dunelm, My 1st Years, Marie Curie, Longleat, HMV and Frasers Group. New Look and DFS return after taking part for the first time last year, and Ann Summers and Claire's are both returning after a gap in attendance.
Tesco, Sainsbury's Tu, George at Asda, Morrisons, Fat Face, character.com, Marks & Spencer are sending large groups. More retailers from buying functions will be attending, and delegates are from a wide range of categories, including apparel, accessories, homeware, toys, greetings, gifts, attractions, outdoor and electronics.
The RMP delegates' first event will be Licensing for Retail, which launches on 19 April at Convene, London where they'll network alongside RMP alumni and BLE retail VIP attendees.
The 2023 programme concludes with attendance at BLE (4-6 October, ExCeL, London) where they'll enjoy a new and improved retail lounge experience.
"We've worked so hard to understand British retailers in recent years and deliver a programme of events and education that really meets their needs," explained Laura Freedman-Dagg, head of retail, Global Licensing Group.
"We want to help them understand how working with licenses – or even becoming one – can make such a huge positive impact on engaging consumers, differentiating their offering, and boosting their profit margins. This year's programme reaching capacity in January is testament to our content being on the money,"
Full list of 2023 RMP retail delegates: Ann Summers, Asda George, character.com, Claire's, DFS, Dunelm, Fat Face, Frasers Group (Sports Direct), HMV, John Lewis, Longleat, M&Co, Marie Curie, Marks & Spencer, Moonpig, Morrisons GM & Nutmeg, My 1st Years, New Look, Sainsbury's Tu, Selfridges, Tesco, The Entertainer, Vanilla Underground, Very Group