Simon's Cat debuts Baby Simon's Cat campaign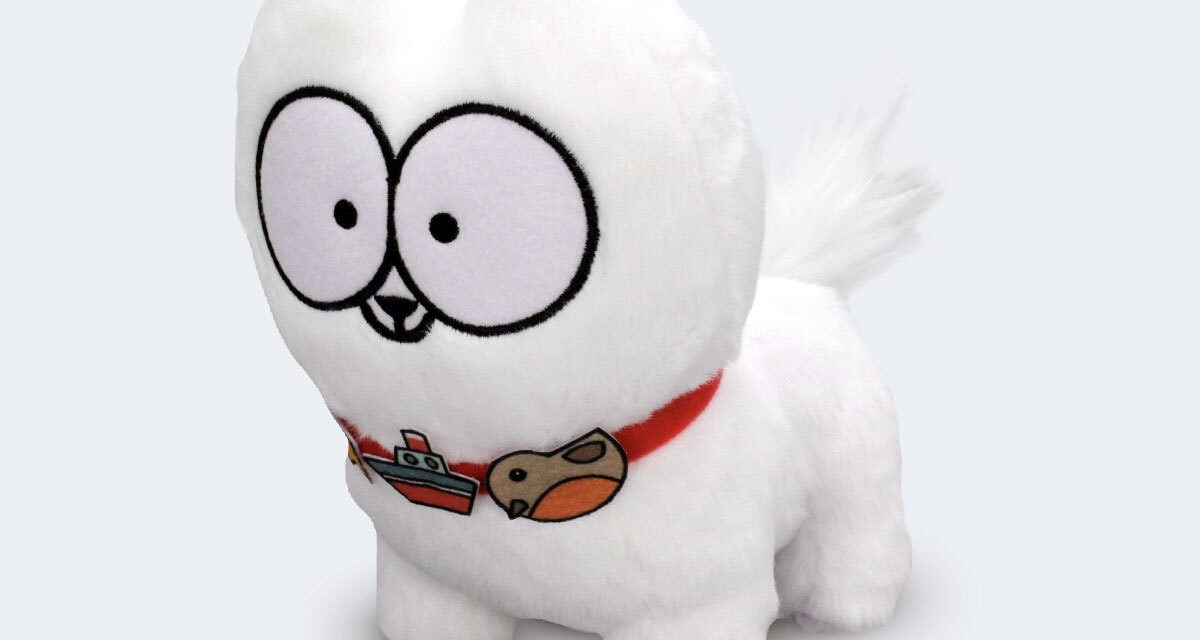 Endemol Shine Group has announced a brand-new multi-category campaign for hit animated series Simon's Cat.
The all-new 'Baby Simon's Cat' campaign incorporates new product, gaming and content strands over the coming months.

Last week it was announced that voice solutions specialists Voice Interactive have developed two Simon's Cat voice skills for global distribution through Amazon's smart assistant. Talk to Simon's Cat, enables users to listen to hundreds of never-before-heard Simon's Cat sounds and Play With Simon's Cat, allows users to adopt and play with their very own Simon's Cat. 
Accompanying the release of the recently announced voice skills will be a brand new 'Baby Simon's Cat' plushie from leading social commerce platform Teespring. Building on the sell-out success of the first run of plushies with Teespring last year, the new product will be available for pre-order this week, for two weeks.
The new plushie is Simon's Cat as a kitten which also ties into a new digital series launching on YouTube later this week. Origins is a three-part black and white strand which will take audiences back for the very first time, to show the beginnings of showing how Simon and his infamous cat first became acquainted.
And later this year, a full-colour special of the Origins films will be released to tie-in with the delivery of the plushie orders.