Silvergate's Chico Bon Bon to debut on Netflix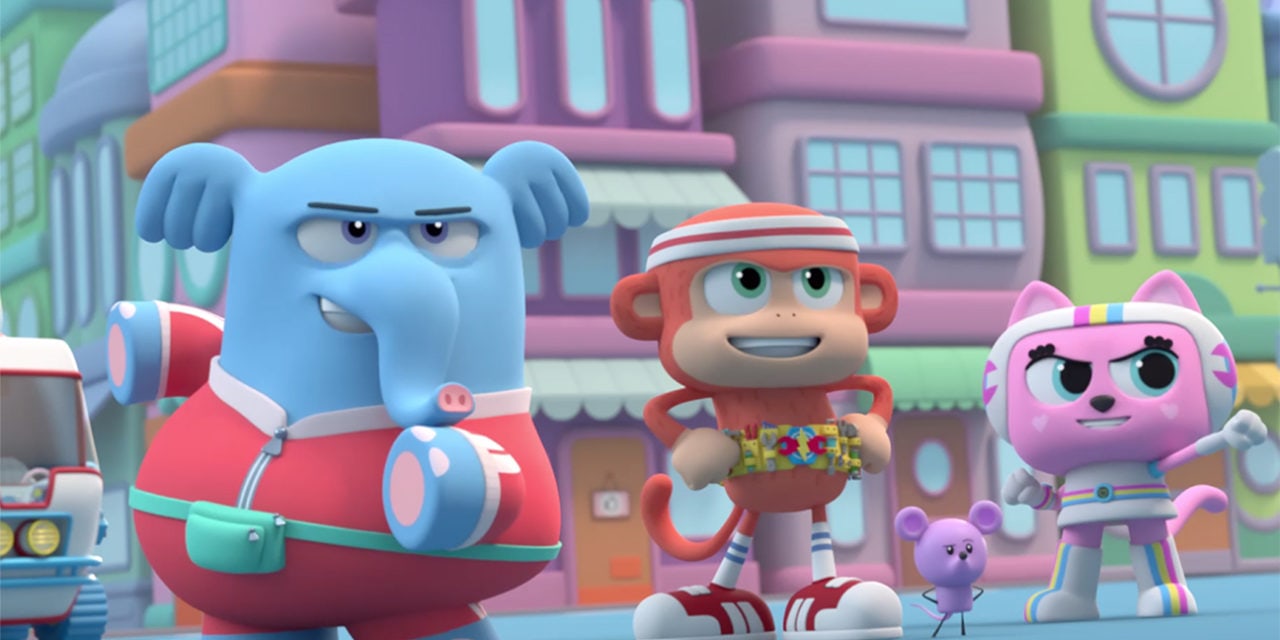 Silvergate Media today unveiled details of the global broadcast premiere of its new preschool animated series Chico Bon Bon: Monkey with a Tool Belt which will debut on Netflix from 8th May 2020.
Chico Bon Bon: Monkey with a Tool Belt is an animated action adventure comedy series for kids aged 3-6 years that hails from the creators of the globally successful preschool show, Octonauts. 38 x 11' episodes have been commissioned in addition to a 1 x 22' special which will be available on the SVOD platform globally, led by the US.
The series follows the adventures of Chico Bon Bon and his Fix-It Force as they solve engineering problems for the mechanically challenged town of Blunderburg. When the Fix-it Force zoom out of Bon Bon Labs in Tool Force One, they never know what serious silliness they might encounter or what new skill they'll tap. Based on the best-selling book series by Chris Monroe, the show's hilarious storylines and slapstick comedy are underpinned by strong STEM themes that will both entertain and educate young audiences.
Silvergate is supporting the Netflix launch with a number of marketing initiatives including supplementary short form promotional content which will be available on its official YouTube channel and an educational outreach programme in partnership with Young Minds Inspired targeting elementary schools across the US.