Poetic Brands adds Percy the Park Keeper to children's offering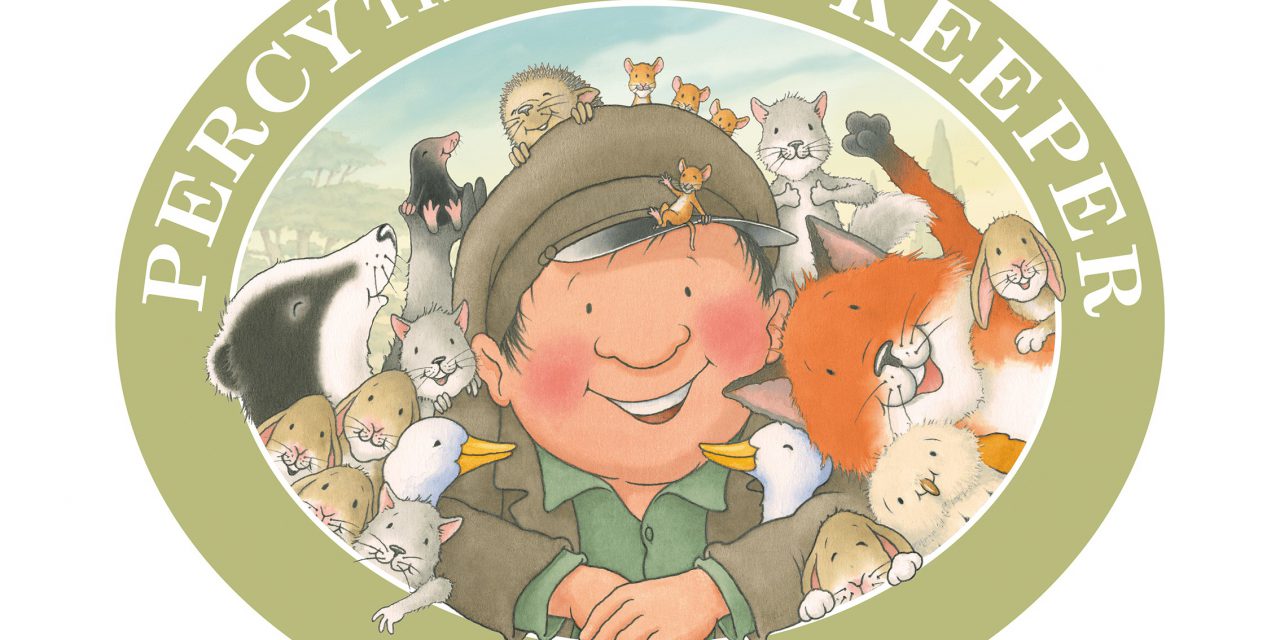 As Poetic Brands builds its portfolio of properties for its newly established Baby, Children's Wear and Accessories division, the company has announced a deal with evergreen children's property Percy the Park Keeper.
The truly seasonal brand offers itself perfectly to apparel and will form a collection including babywear, layette and baby accessories including bibs, hats, scratch mitts, booties and muslin cloths, as well as baby changing bags. For children, there will be apparel and outerwear, swimwear and towelling ponchos, and nightwear and essentials.
Percy is a busy Park Keeper, but always finds time to spend with his animal friends including mole, fox, owl, badger and many more. The narrative has encouraged generations of children, especially in schools, to take an interest in, and care for, the natural world around them.
Written by award winning author, Nick Butterworth, Percy the Park Keeper has sold around nine million books since its first appearance in 1989. Since then the character has been the subject of an animated TV series, where he was voiced by Academy Award-winning British actor, Jim Broadbent.
As the brand celebrates its 30th anniversary this year, there has been a range of activity around the much-loved park keeper, including a partnership with National Trust at Blickling Estate, and Dunham Massey, featuring online activity including story time with Nick himself.
Anne Bradford, director, Poetic Brands, comments: "Percy The Park Keeper was already on our radar for 2021 and as soon as Hannah at The Point.1888 confirmed that they were representing Percy, the deal memo was signed.
"The brand is a true evergreen from both a book and television perspective, but has a completely clean retail space for apparel. We're looking forward to working with these incredible illustrations to create some premium ranges with a broad appeal to adults and children alike who know and love these books." Olivia Wiggett, Senior Commercial Executive, at The Point.1888, adds: "'We are absolutely delighted to be working with Anne and the specialist team at Poetic on this truly magical range of products. Percy is a brand dear to so many families, across the generations – and we look forward to expanding this brand