Big Brother Mobile Game set to launch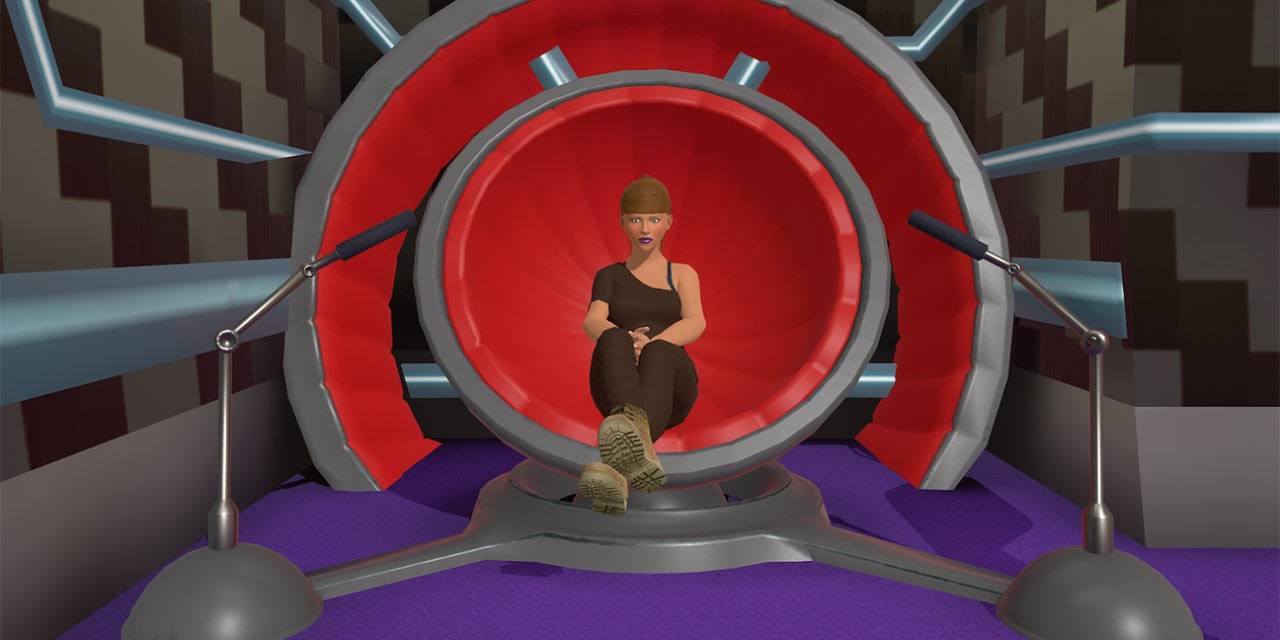 Endemol Shine Group today announced a collaboration with the award-winning game development studio 9th Impact for the first globally interactive Big Brother mobile game.
Introducing a new genre of reality gaming, Big Brother: The Game will be available worldwide for Apple and Android devices. With a life changing prize fund up for grabs, anyone, anywhere can win the world's first online multi-player reality TV show.
Players can become virtual housemates, experiencing life as a Big Brother contestant. They must make strategic choices in order to remain in the house and ultimately become victorious. The skill of the game is social, psychological and interpersonal.
Anil Mistry, Director of Gaming & E-Commerce at Endemol Shine Group, said, "This project was an ambitious undertaking and we needed a partner who had the vision, the capability and the creativity to deliver something truly unique that would both appeal to strategic gamers and delight Big Brother fans."
Head of Development at 9th Impact, Dr. Finn Krewer, said, "Our approach to designing this game was to think of a person's mobile device as their portal into a massive online Big Brother season. The player will face competitions, chores, nominations, evictions and have to navigate all the same complex social relationships and intrigue that make the TV show so compelling."
Big Brother The Game has 2 modes – Housemate and Spectator. The game is free to download and the Spectator mode is free with optional purchases. To become a Housemate the player must use a Token to enter the House which is an in-app purchase.
Last year marked twenty years since Big Brother first aired in the Netherlands. Since then, 480 series have aired across 62 markets, producing an over 28k episodes. 7,153 housemates from around the globe have spent over 35,000 days in the house, with over 5,000 live evictions. The format continues to deliver hit primetime ratings in long-running markets such as the US, Canada, Brazil, Italy, Spain and Israel, and continues to evolve, with high profile returns confirmed for 2019 and 2020 in Poland, Finland, Sweden, Germany, Portugal, Greece and Australia.