Silvergate Media and Merlin Entertainments extending Octonauts partnership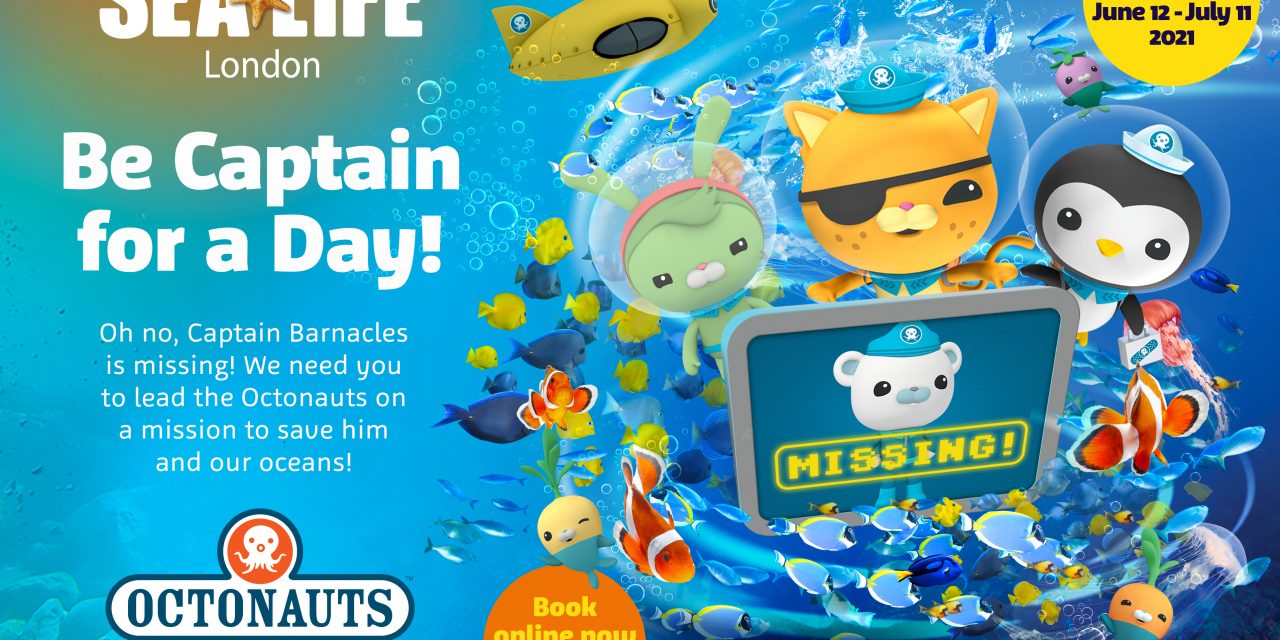 Silvergate Media and Merlin Entertainments are extending their established Octonauts partnership with the announcement of an exciting new interactive brand experience. The activity-based Octonauts trails are set to 'make waves' when they launch across 13 SEA LIFE centres and aquariums across the UK and ANZ this summer, and all year-long at Chang Feng Ocean World in China ahead of the highly anticipated launch of new spin-off series, Octonauts: Above and Beyond, later this year.
The interactive events will allow pre-schoolers and their families to 'Be Captain For A Day' as part of a themed and immersive experience which puts them centre-stage of their very own real-life Octonauts adventure, looking for Captain Barnacles alongside favourite characters from the show such as Kwazii, Peso and Inkling. Guests to the attractions will also learn about conserving the world's oceans as they complete tasks, challenges and activities as part of their mission.
Making a big splash from June to July in the UK, Octonauts events will be taking place at 11 UK SEA LIFE centre locations across the UK including London, Manchester and Brighton, Birmingham, Blackpool, Bray, Great Yarmouth, Hunstanton, Loch Lomond, Scarborough and Weymouth from June to July. Visitors to Australia's SEA LIFE Melbourne Aquarium(August) and SEA LIFE Kelly Tarlton's Aquarium in New Zealand (June-July) will also be able to enjoy the fully-themed family experience.