Children's Magazine Publishers Become Founding Members of wastebuster's Recycle to Read Campaign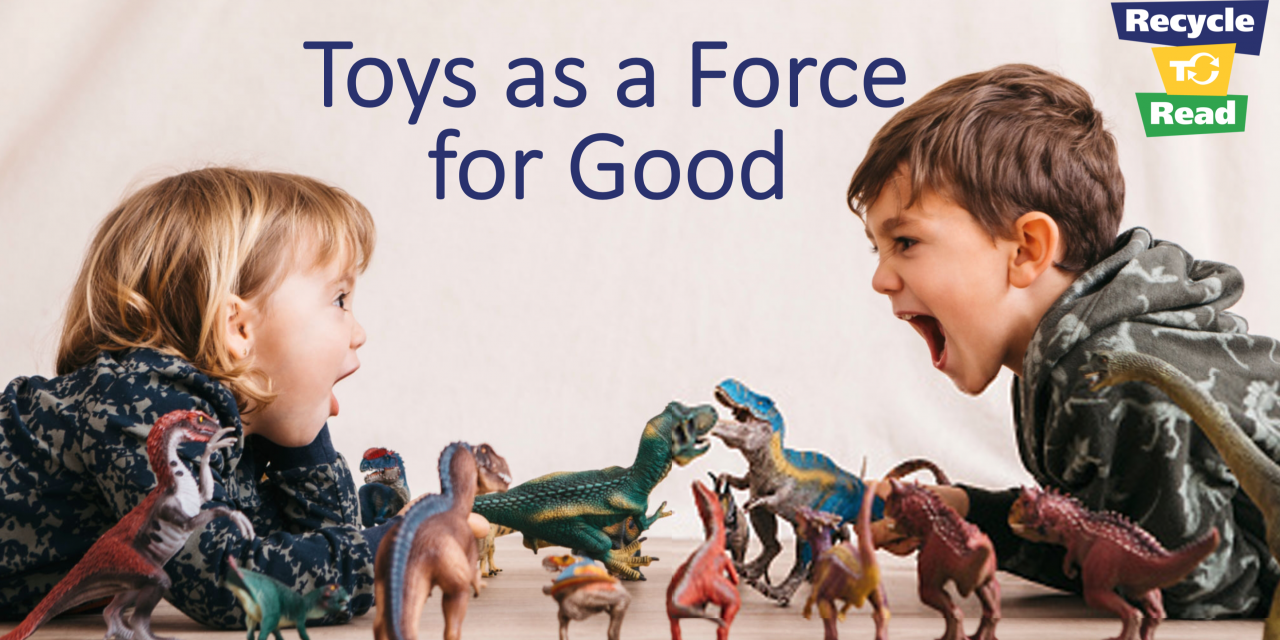 Wastebuster's new Toy and tech recycling programme, Recycle to Read, launches this week with the announcement of a founding list of members, from the world of children's magazine publishing.
DC Thomson, Story House Egmont, Immediate Media, Kennedy Publishing, Redan Publishing and Signature Publishing have all signed up to become founder members of the education, research and recycling programme, aimed at creating a more circular economy for children's toys.
This week the programme will begin sign up for schools for pilot collections in the Autumn term and will be announcing additional partnerships from the book publishing, retail and toy sectors over the coming weeks.
Katy Newham, founder of Wastebuster commented "This is a really exciting time for the programme, thanks to the children's publishers we are able to get phase one off the ground and we have more and more members coming on board as we progress with our talks."
"The entire industry is beginning to understand the value of using toys as a force for good, when educating children and their families in how to live a more sustainable life. Schools who take part in the Recycle to Read programme will benefit from curriculum linked environmental education, based in real life learning and rewarded with books."
"Our collaborative approach and not for profit ethos, means that we can offer an environmental solution for all UK companies who produce toys, not just the ones with the deepest pockets and our investment in education and research means that our solution has the potential to be far reaching and long-lasting."
Helena Mansell-Stopher – CEO Products of Change and Board Director at Recycle to Read
"With only 18% of plastics being recycled globally, and no recycling infrastructure currently in place in the UK to recycle toys, the recycle to read collective impact initiative will provide a solution to this. As a cross industry sector initiative it will be business that will fund the set-up of the toy recycling infrastructure, with all profits going back in to the initiative as Wastebuster are a not for profit environmental educator. Products of Change is extremely proud to be working with the Wastebuster team to bring this solution to the industry".
For more information on the programme please visit www.recycletoread.org or contact Emily Bell on 07715902681 email emily@wastebuster.co.uk.