SILC 2020 to Bring About 'Real Change'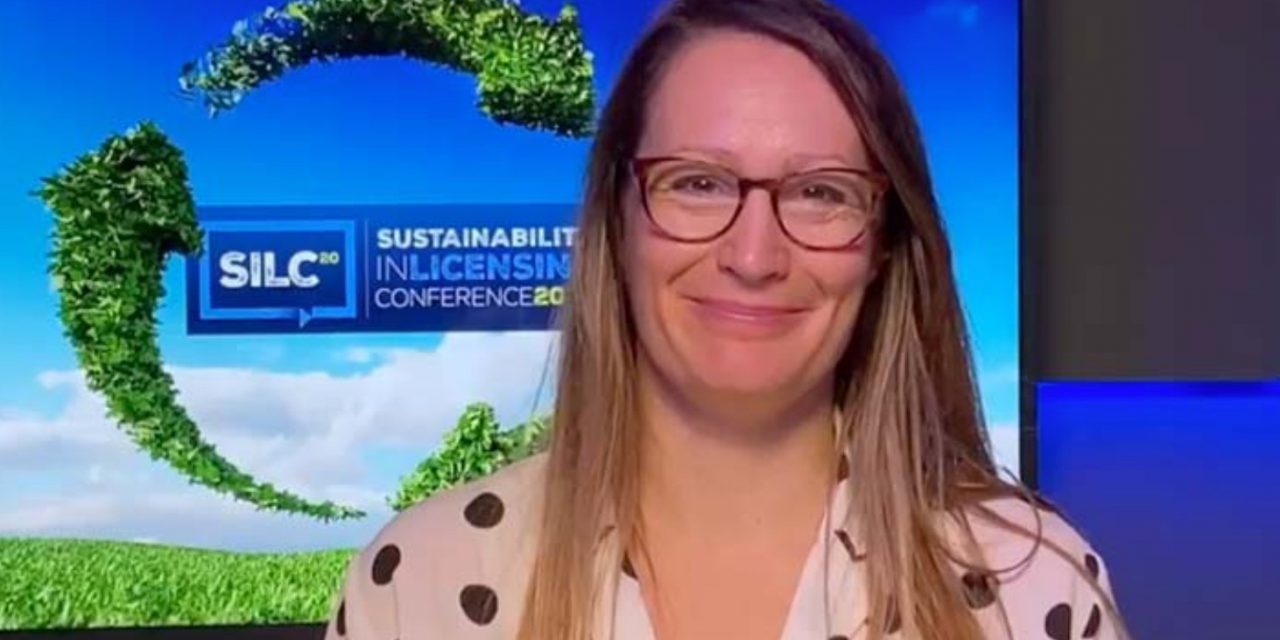 Products of Change and conference organiser Helena Mansell-Stopher said she looks forward to see the change and collaborations that will come from the two-day Sustainability in Licensing Conference which ran this week over Tuesday and Wednesday.
The conference featured 20 presentations from a diverse raft of experts in the industry and was attended by around 500 delegates
The content can be accessed Delegates at the SILC platform until 12pm on Friday December 4..
Helena also confirmed that SILC will return to The British Library in July 2021, with more information to come in the following weeks.
"But in the meantime, a huge thank you from me and the rest of the team here in the background making this event happen, to our speakers that brought the conference to live and to you, for being an amazing community of wonderful people, you have realised my dream in driving sustainable change across our industry and I cannot thank you enough for that," Helena concluded.