Poetic Brands  highlight major new categories and brand partners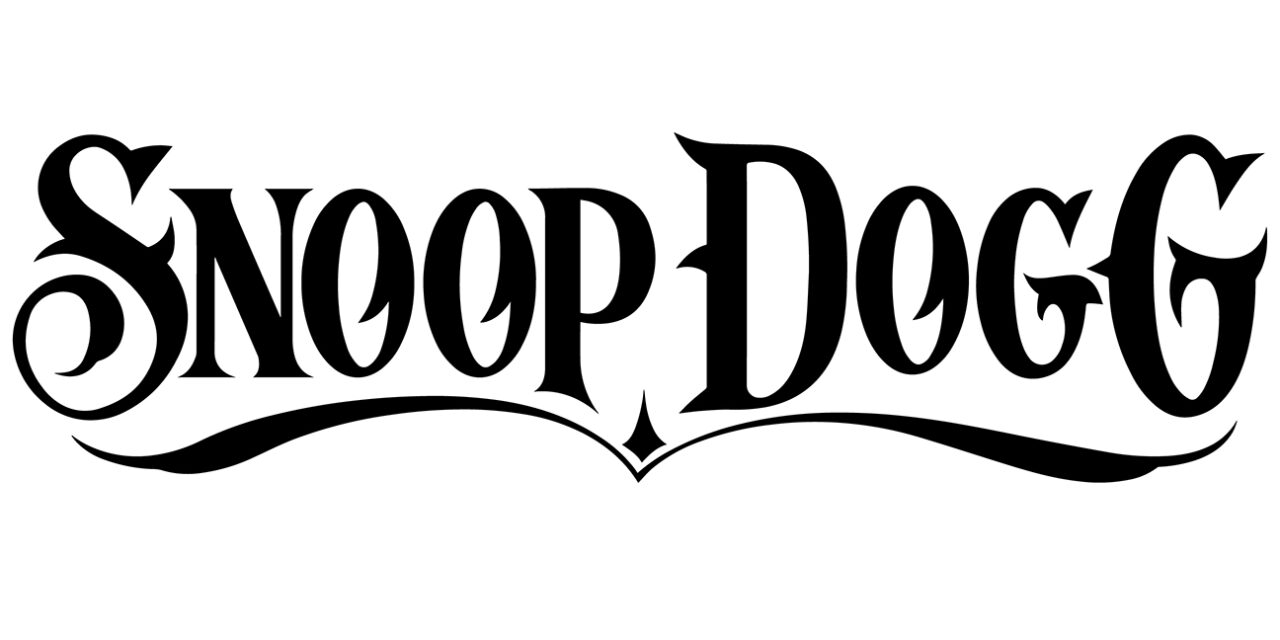 Poetic Brands*, is visiting Licensing Expo in Las Vegas this year – hard on the heels of a number of successes for the specialist in licensed apparel and brand partners.
In particular the company will be meeting licensors and customers to showcase its new products and signings – and there's no shortage of either!
New category expansions recently launched include footwear, tech accessories and luggage. The company has also continued to expand its baby and kidswear business and has some exciting developments in the pipeline.
As for brands, they include major new signings like hip-hop giant Snoop Dogg, iconic record label Death Row Records, the world-famous nightclub Pacha. and chillout brand – and legendary bar – Cafe Del Mar, to name only a few.
Not surprisingly, the Poetic team expects this year to be particularly busy – in fact the company has pre-meetings arranged in LA and San Francisco with several potential licensors and new brands.
Elliott Matthews, Managing Director of Poetic Brands, says: "It's going to be a full-on 10 days, but that's what you want at Licensing Expo Vegas. We're all really looking forward the hustle and bustle of the world's largest licensing trade show!"