Shell Appoints Beanstalk as Global Agent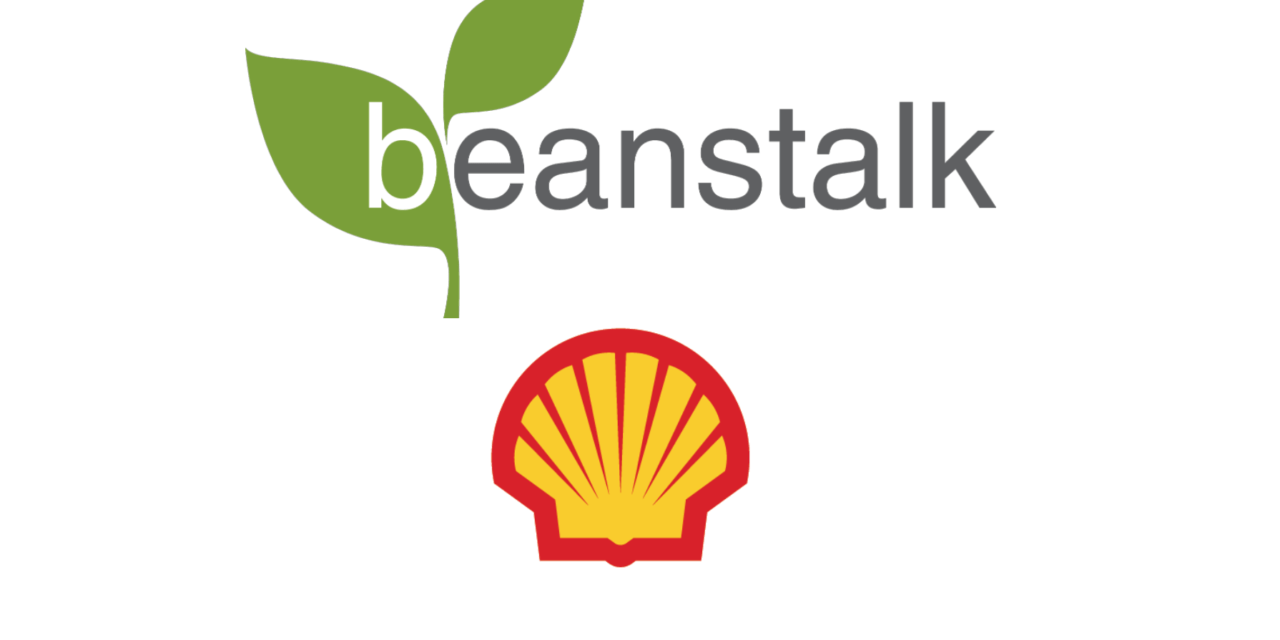 Beanstalk has announced its appointment byShell as the global licensing agency for the Shell brand. Beanstalk will partner with Shell to extend the brand into a range of consumer products and services, leveraging Shell's heritage, purpose and brand strength to create value and engage with consumers on a global scale. The worldwide licensing initiative will further reflect and reinforce Shell's commitment to becoming a net-zero energy company.
Shell aims to meet the world's growing need for more and cleaner energy solutions in ways that are economically, environmentally and socially responsible. Licensing will help amplify the brand's positioning through extension into strategic products and services in the areas of energy, safety, automotive care, accessories and maintenance, and STEM learning. Leveraging Shell's rich legacy, the brand will also extend into other relevant categories including toys and collectibles, apparel and accessories, among others.
"We are very excited to partner with Beanstalk to work on extending the Shell brand into exciting new areas," says Satish Murthi, Commercial Manager, Brand Licensing and Protection at Shell. "We believe Beanstalk's expertise, network and professionalism will build on and accelerate our licensing program in all categories."
"We are truly honored and proud to be working with Shell, an innovative and progressive leader in the energy industry with exceptional brand value," says Allison Ames, President and CEO of Beanstalk. "As the world transitions to lower-carbon energy, Shell is at the forefront of this commitment. Beanstalk will develop and implement a global licensing strategy that helps power the progress Shell is making in the world and develop products for consumers that will reinforce the iconic value of the brand."