Scholastic in Deal with Striker for The Doddle Boy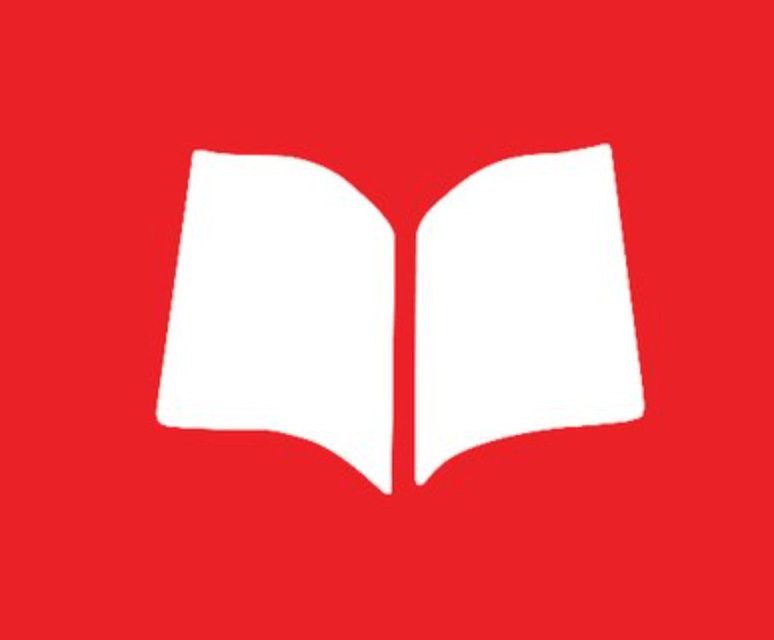 Scholastic, the global children's publishing, education, and media company, has announced that Joe Whale, 10-year-old doodle artist based in the UK, will illustrate a chapter book series for kids. The worldwide deal brokered by Striker Entertainment grants Scholastic the rights to design and produce a wide range of English language formats including chapter books, storybooks, sticker story books, novelty, activity books, eBooks, and audio books. The first chapter book is publishing in Fall 2021. 
Joe Whale, a.k.a. "The Doodle Boy", went viral in 2019 after he was commissioned by a local restaurant to decorate an eight-foot wall with his signature black and white drawings. Since then, he has been interviewed by Insider and appeared on Ellen DeGeneres's TV show Little Big Shots, hosted by Melissa McCarthy, where he designed the set backdrop and created custom name illustrations for all of the kid guests. Joe has been commissioned by restaurants and businesses including The White Elephant Hotel in Palm Beach to fill their walls with his lively doodles.
Joe Whale said: "I'm really, REALLY, excited to be working with Scholastic! It will be AMAZING to see my books on the shelves. My top thing to do was my own book and it's ACTUALLY REAL!!! Can't wait to get going, it is going to be an amazing experience working alongside Eric! It will be super fun and my doodles think so too!"