Save the bees with Maya the Bee at rewe Germany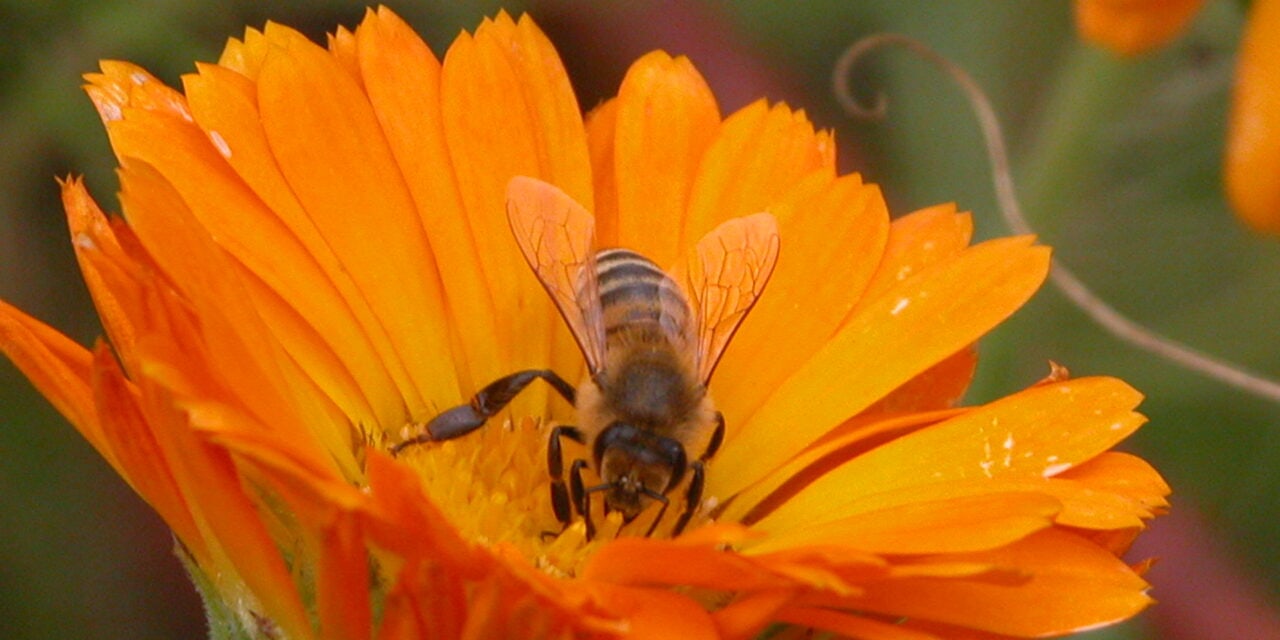 The protection of insects and the preservation of biodiversity are matters of concern to us all.  We are more and more aware of this today than ever before.  What is important here is to integrate effective measures into everyday life as easily as possible, to impart knowledge and to convince the heart not just the head that preservation is essential today and for future generations.
More than any other bee, Maya the Bee as an ambassador is giving a face to bee protection. As a testimonial for the promotion "Save the bees with Maya the Bee" with supermarket chain rewe in Germany, the important topic also has a reach and a visibility that gives it the necessary attention. In addition to her own 'Project Poppy Meadow', this rewe promotion in Germany is therefore a decisive part for Maya as an ambassador for bees and insects – and biodiversity – not only in 2019 but also in 2020.
Maya the Bee co-operation at rewe in Germany 2019 in figures:
– More than 4,300 German rewe stores were involved in the campaign
– With over 40 million customer contacts
– rewe Germany has been able to create or upgrade 4.37 million square metres of flowering areas since 2009
– rewe Germany was able to donate 130,000 € from the campaign itself to NABU (Naturschutzbund Deutschland e.V.) – a German non-governmental organisation dedicated to conservation at home and abroad, for the benefit of insect protection
Maya the Bee – Project Poppy Meadow
Together we can make it bloom! Maya the Bee informs families in a child-oriented way about bee protection.
Flower meadows are blooming less and less, the habitat of Maya's friends is threatened – it is time for action! Maya the Bee has been actively involved in bee protection and conservation since 2018 with her 'Project Poppy Meadow'. (As rights owner of the most popular brand Studio 100 Media aids by donating and helping to plant up more than 30,000 m2 of flowering areas in Germany in 2020). The initiative's website wants to inform parents and children about the importance of bees in our environment in a playful way and show them what they can do at home to protect the bees. Planting tips and handicraft instructions for nesting aids encourage children to take part and child-oriented explanations make the importance of biodiversity and the sustainable use of nature understandable.