Santoro Signs in Greece for Gorjuss with IDP Creations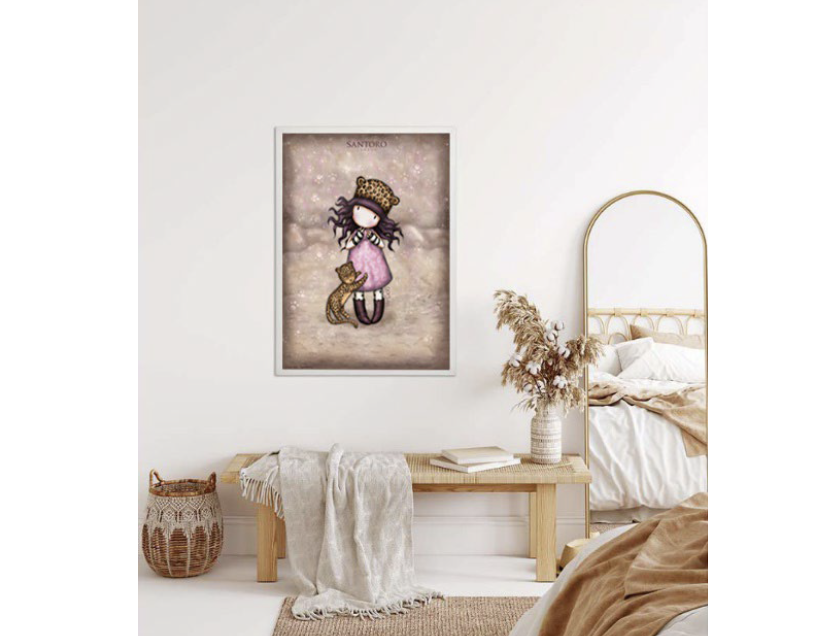 Santoro has announced the new signing of Greek wall art and décor company IDP Creations for Gorjuss. The collection will span large wall stickers, cotton canvases, framed prints of various scales and impressive wall murals. 
This signing marks IDP Creations first venture into licensing, choosing to make their industry debut with Gorjuss – an evergreen brand, strongly established within the Greek market and with a multi-generational demographic. Moreover, as an art property with over 400 intricately detailed and compelling portraits, Gorjuss conforms naturally to the wall décor category whilst also providing firm footing for IDP's new licensing avenue through the brand's heritage and broad appeal.
 "We are excited to work with Lia and IDP Creations, it is a privilege to be the first licensed brand on board with this innovative company," says Jo Campbell, General Manager of Santoro London.