Sanrio Launches Direct-To-Consumer Webshop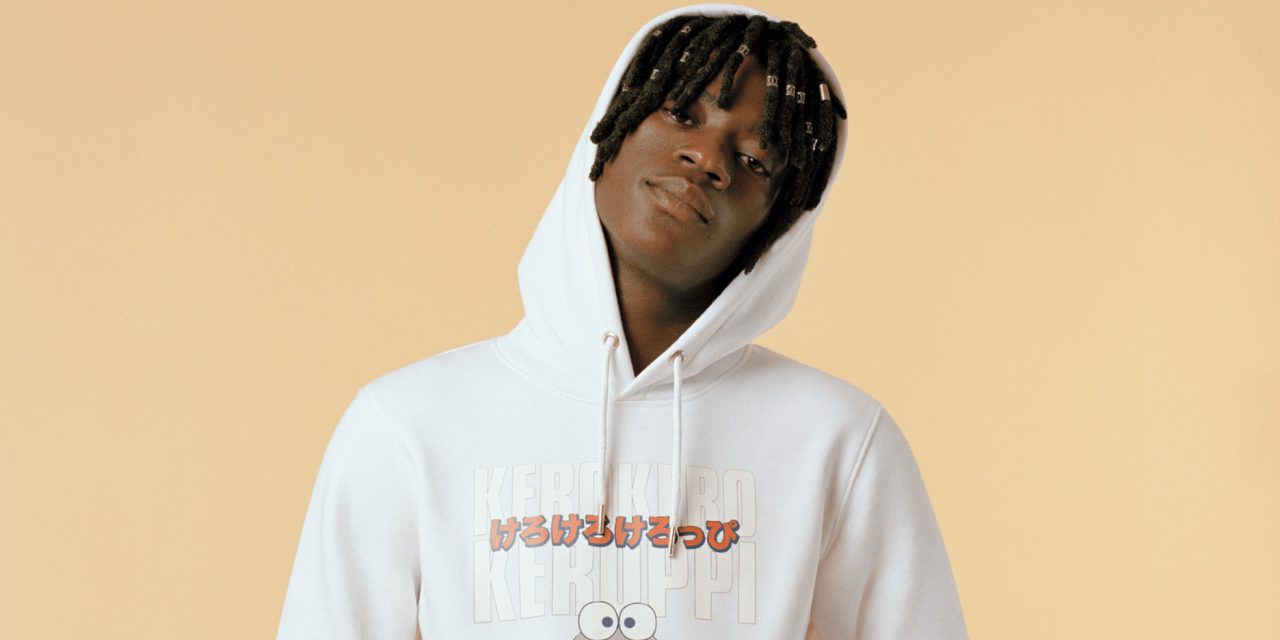 Sanrio is introducing its classic characters in a new way this week with the launch of its own
direct-to-consumer e-commerce site, www.shopsanrio.com.

Shipping to Europe (including the UK), Australia and New Zealand, fans can now get their hands
on a range of exclusive merchandise featuring 9 of Sanrio's most popular characters including
Hello Kitty, gudetama and Aggretsuko.

"The whole team can't wait to launch ShopSanrio.com. At a time when most consumers are
increasing their shopping online, we're excited to show our new online destination and product
offering to fans," comments Alastair McHarrie, Licensing Director, Sanrio.

Sanrio have partnered with Star Editions who will be manufacturing the products and fulfilling
orders, and the site design has been developed by Philosophy Digital.
"We've been incredibly fortunate to have been able to navigate through the COVID crisis – keeping
colleagues safe by maintaining social distancing, introducing split shift patterns and additional
protective workwear, and still delivered our clients print on demand web orders on time. With all of
our procedures and safety measures in place, we are now in the perfect position to launch the
Sanrio Shop, and we cannot wait!" – Will Marston, CEO, Star Editions.