Sally Carnota Promoted within Hasbro's Global Licensing Team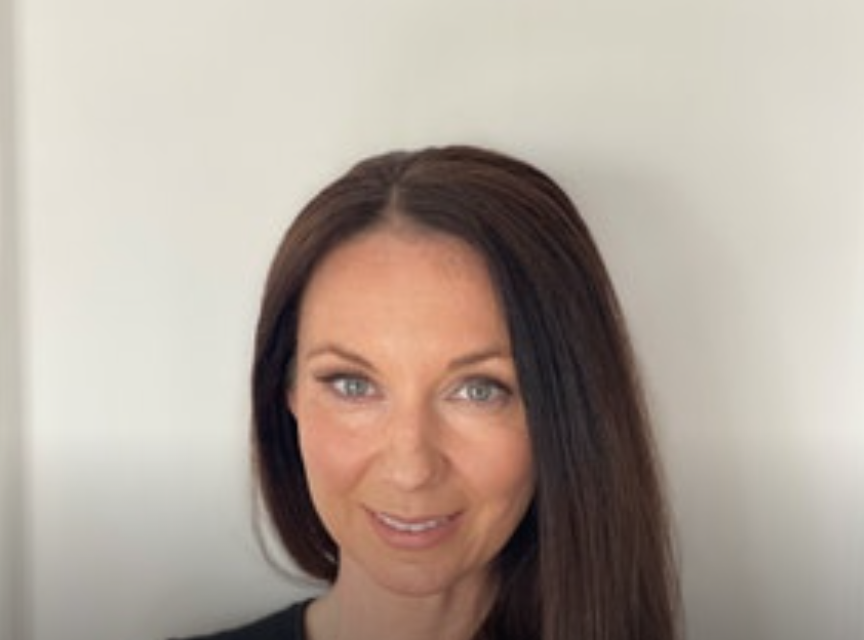 To kick off London Toy Fair 2022, Hasbro, Inc. (NASDAQ:HAS) today announced the promotion of Sally Carnota to Senior Director of UK Licensed Consumer Products, effective immediately. Carnota will be based out of Hasbro's Warren Street office in the U.K. and report to Marianne James, Vice President of EMEA & Asia Licensed Consumer Products at Hasbro.  
"Sally has been integral in expanding Hasbro's EMEA licensing business," said James. "She continues to build strong licensee and retail partnerships across the UK and Ireland and execute at scale, which have helped grow our brands significantly across those regions. We're confident that Sally will continue making our UK licensing business a huge success in her new role and excited to see how she'll take our brands to the next level."
"Products, brands and retail are all passions of mine, along with being with people and building relationships," said Carnota. "I am a proud mother of two preschool boys who remind me every day what a magical industry I am so lucky to be working in. I am excited to continue growing with Hasbro and proud to lead such a talented team to make our amazing brands come to life."
In her new role, Carnota will continue to lead Hasbro's UK Licensing Business, focusing on expanding its brands into new categories and channels of distribution whilst carefully leading and strengthening the company's extensive base of existing and valued partners and retailers. She will be responsible for the vision, growth and performance of Hasbro merchandise across all categories and brands. She will also work closely with the Entertainment Brand Marketing team to ensure the UK continues to lead in delivering innovation, consumer relevance and exciting Brand campaigns for its licensees and retailers.
Previously, Carnota was the Director of Licensed Consumer Products for UK & Ireland. She joined Hasbro in 2015 where she led the UK & EMEA Retail Development team. Prior to Hasbro, Carnota spent years at Viacom Paramount Pictures where she was responsible for Franchise Activation, Partnership Management and Commercial Business Planning.